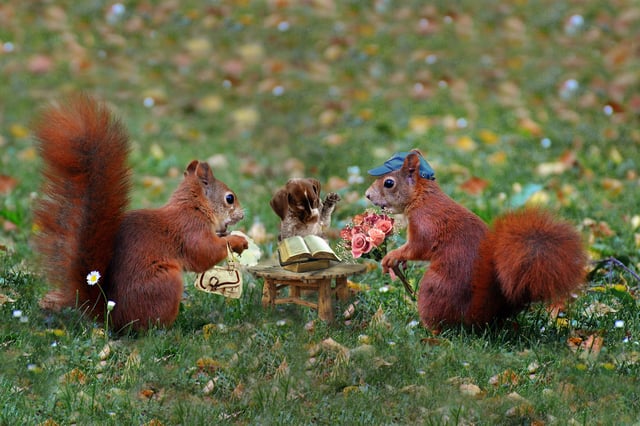 Planning for a wedding can not only be overwhelming it can also have a significant financial impact. The average wedding in the UK costs £27,161, with just under half of couples paying for the wedding themselves. Having a plan for achieving a big life goal such as a wedding could be the key to successfully bringing your vision into reality. While you are planning the colour scheme and the bridesmaids dresses you also need to have a financial plan, or you could find yourself running out of money and possibly getting into debt.

Here are some tips for achieving any of your life or financial goals:
1. Decide on the goal?
You may have just one main goal that you want to focus on, like a wedding or buying your first home, or you may have many goals of various sizes. Maybe you are saving for a family holiday alongside taking an Open University degree. Your goal might be to see your friends more or go to the gym each day. They all work together to build your ideal lifestyle.
Get clear on what your life goals are, and when you would like to achieve them by, you will then have the beginnings of a plan. After all, you can't get to a destination if you don't know where it is.

2. Work out the financial cost?
You may have been dreaming about what you want your life to look like, but if you don't calculate what it might cost you to get there, then you are unlikely to achieve your vision. Get clear on what the financial impact will be:
• Do you need to put money aside each month?
• Is there an ongoing cost?
• How long do you have to save?
• Will you have to make financial sacrifices?
Staying in control of your finances will help set you up for success.

3. Be SMART and flexible
Not only should your goals be:
Specific, Measurable, Achievable, Realistic and Timely
They also need to be flexible. You never know what's around the next corner, so you need to ensure that you have space to adjust your goal while still maintaining your original intention. For example, if you have an unexpected expense and have to dip into your wedding savings, you could make changes to your plans, reduce your budget, maybe not go on a honeymoon straight away, but in the end, you will still get married (which was the original intention).

4. Have positive intentions
Writing down your goals will help them feel real and tangible but how you write them can have a real impact.
Instead of writing: I would like to go to the gym each week.
Write: I am going to the gym each week.
Writing the goal as if you are already achieving it will help you visualise and stay motivated.

5. Get a partner in crime
Having someone to bounce ideas off, talk challenges through with and share in the excitement can make a real difference to your ability to continue to work towards a goal.
If you are struggling with making a plan, working out how much money you will need and how to arrange your finances to best support your ambitions then you may want to consider seeking lifestyle financial planning advice.
Unlike other financial advisers, a Lifestyle Financial Planner (LFP) takes a view of your life, including your finances, career, family, wellbeing, etc. They get to know what's important to you, how your life is set up now and where you see yourself in the future. Using their skills an LFP supports you in creating not just a financial plan; they also put you on a path to living the life you dream of. Providing ongoing support, they assist you in negotiating the challenges ahead to ensure that you and your family have a brighter financial future.
We service clients across the South East, Sussex and Kent, including smaller towns such as Ashford, Battle, Bexhill, Bodiam, Brighton & Hove, Cranbrook, Crowborough, Eastbourne, Hailsham, Hastings, Heathfield, Herstmonceux, Lewes, Mayfield, Newhaven, Rye, Seaford, Sevenoaks, Tenterden, Tonbridge and Tunbridge Wells.
Source: https://www.hitched.co.uk/wedding-planning/organising-and-planning/wedding-survey-2017_1383.htm