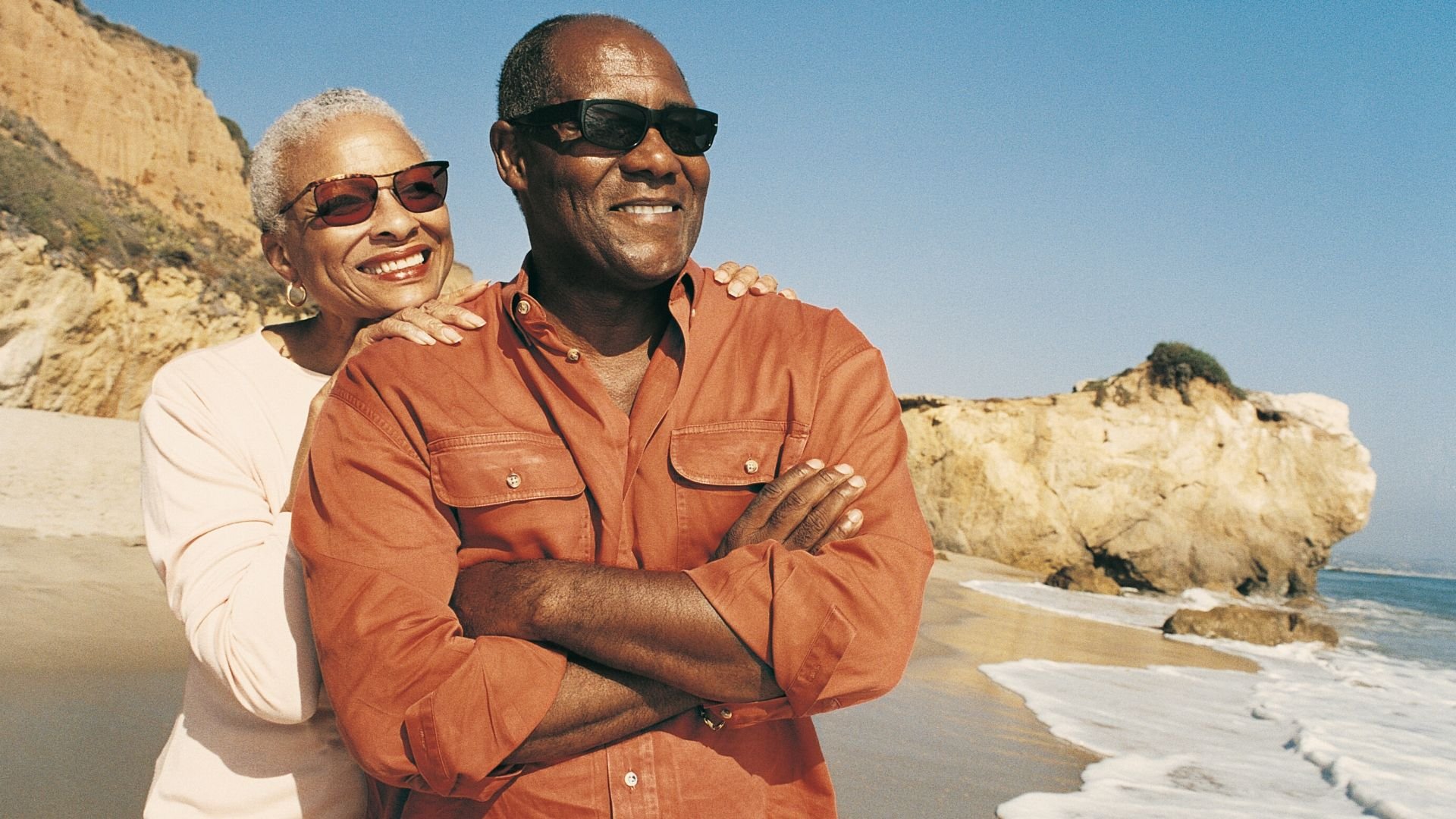 If this is the year you plan to retire, then you need to ensure you have all your affairs in order. Here are our 8 top tips for a prosperous retirement in 2020.
1. How much income will you need?
You need to ensure that you will have enough income in retirement, so start by calculating how much money you need to sustain your lifestyle.
It's not just your regular household expenses to consider either. If you plan to have an action-packed retirement with travel or new experiences, remember to account for that expenditure.
Think about how you will fill your time now you won't be working. Are you going to take up a new hobby or socialise more and will there be a cost attached?
The other aspect to take into consideration is inflation and cost of living. How will your retirement income be impacted over the coming years if the cost of living increases and will you be able to keep pace with it?
2. Pensions aren't the only source of income
You may have other assets that could contribute towards financially providing for your retirement. When planning for later life, it's essential to look at your financial resources as a whole and how they can be utilised to provide the best lifestyle possible.
3. Will there be tax implications
While you can potentially take 25% of your pension as a lump sum, you also need to know whether that money will mean that you need to pay additional income tax as it will count as part of your earnings for the tax year.
For some people, it may even push them into the higher rate tax paying bracket. This is something that you need to build into your financial plans.
4. Update beneficiary details
When was the last time you checked that your beneficiaries were correct, especially on pension plans and other investments?
If the details are incorrect, your money could benefit the wrong person when you die.
5. Beware of scams
Beware of fraudsters who are targeting those with pensions. Learn how to identify the warning signs of a scam and how to check the company is registered with the Financial Conduct Authority (FCA). The FCA website has lots of useful information on how to protect yourself – click here to check it out.
6. Are your personal details correct?
Did you move house or change your name? Make sure you have informed your pension provider.
If you are still working, then you can usually do this via your current HR department. However, for past pensions, you will need to write to each provider individually. If your pension provider doesn't have your correct contact details, you won't be receiving all the necessary information about your investment.
7. Check your state pension
Check when you can claim your state pension and how much you are likely to receive so that you can factor the results into your retirement plan.
You can check your state pension on the gov.uk website here.
8. Get professional advice
Retirement can be an exciting time, but it can also be challenging to understand how your pension works, what income you might be able to access, and how it all fits in with your life goals.
Once you make a decision to retire and you have signed your pension documentation, that's it. Many people don't realise, potentially there is always greater options to consider when taking your pension. The pension provider does not usually offer these options, because in many cases you have to ask for them. That when potential problem's arise, usually it's all too late, to consider these options especially after you have signed the documentation to release your pension, buyer beware come's to mind. By not considering the full options available to you, it could affect your future income for the rest of your life. Make sure you discuss taking your pension with a finance professional, such as a Life Centred Financial Planner.
Life Centred Financial Services come in different forms depending on how much assistance you need. For some people, a one-off consultation will be ample, but others might elect an ongoing facility where strategy is reviewed more comprehensively to deliver certain clarifications to their requirements.
A Life Centred Financial Planner can help you review your current pension provision and work with you to find out how much income you will need during retirement. They have access to forecasting software that can account for economic changes and any other factors that could have a financial impact over the years. Creating a bespoke retirement plan that will give you peace of mind that you won't run out of money in your later years.
Life Centred Financial Planning takes you on an expedition, which encompasses, emotion, instinct, intuition, and methodological mindfulness. Equally, understanding competing priorities, desires, volatility, ambiguity and the complexity of managing all accountabilities. Delivering a concluding objective, that is cognitive, rational, coherent, and significant. Providing, a definitive conclusion centred around, "peace of mind."
You'll find our Life Centred Financial Planners, experienced, and extremely qualified but at the same time very approachable, proficient, empathetic and practical delivering significant reactions to complications, and, as you'd expect, our Life Centred Financial Planning service is exceptional value too. We offer a complimentary 30-minute consultation, with no obligation to sign up to anything. Contact us today on 01424 777 156, or via email on info@mraltd.com, to make an appointment and start creating a brighter future today.
Further information
If you found this information useful, you may also want to check out the following:
Mike Robertson Associates Limited is an appointed representative of Lighthouse Advisory Services Limited which is authorised and regulated by the Financial Conduct Authority. See here for full details.
Specialising in Life Centred Financial Planning, MRA is unlike other traditional independent financial advisors – we are so much more. We help individuals, businesses and families achieve the best quality of life they can with the resources they have. Life Centred Planning is about the person, not the product and our Life Centred Financial Planners look at how your money can be arranged so that it's serving your aims and dreams in this lifetime.
Based in East Sussex, we service clients across the South East, Sussex and Kent, including smaller towns such as Ashford, Battle, Bexhill, Bodiam, Brighton & Hove, Cranbrook, Crowborough, Eastbourne, Hailsham, Hastings, Heathfield, Herstmonceux, Lewes, Mayfield, Newhaven, Rye, Seaford, Sevenoaks, Tenterden, Tonbridge and Tunbridge Wells.
Sources:
https://www.fca.org.uk/scamsmart
https://www.gov.uk/check-state-pension