Creating an incredible vision of the life you want to live is one of the most effective strategies for achieving the life you dream of. Some of the most successful and accomplished people have a vision for their life. They use it as a compass, guiding them towards taking the best actions and making the right conclusions to move them forward in their life - and you can too.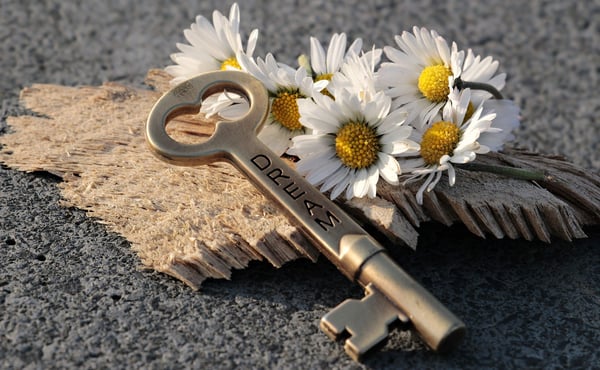 Step 1: Why Do YOU Need a Lifestyle Vision?
Did you know that people who have a clear vision are likely to be more successful than those without one?
Visions supply the creative energy needed to metamorphosis from a caterpillar to a butterfly. They nourish our ambitions, clarify our intentions, and grow our self-esteem so that we have the courage to create our dream life.
Think of your lifestyle vision as though you are mapping out a path for your personal, financial, and professional dreams. Working with a Lifestyle Financial Planner, you will be able to create a blueprint for your new course of life.
Step 2: What Do You Want?
This may seem the simplest to answer; however, it's often not. Working with a Lifestyle Financial Planner will help you to respond to this challenging question. They will help you to explore your deepest desires, which can be exhilarating and frightening. They will be there working with you to uncover what you want out of life because they know that a complete life does not come by chance but by design.
Lifestyle Financial Planning will help by asking questions so you can discover together what the possibilities are for you. Make sure you consider every part of your life; personal and professional, tangible and intangible. Think about the areas of your life that are the most important, i.e., Family and friends, health and quality of life, career and success and don't forget fun - you want to have a fulfilling and enjoyable life after all.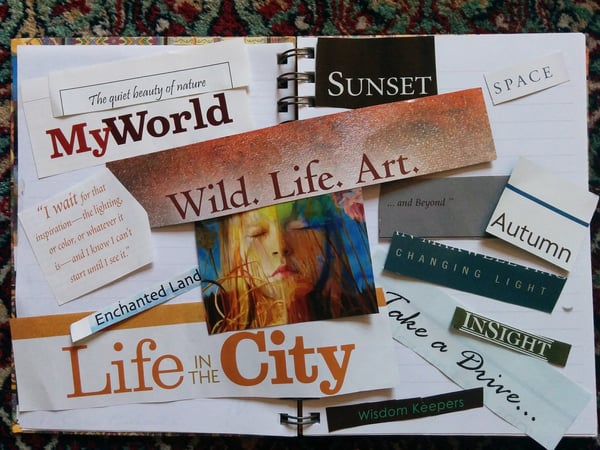 Step 3: What Would Your Best Life Look Like?
Describing the life that you desire in detail to a Lifestyle Financial Planner will allow you to dream and imagine, creating a vivid picture of the lifestyle you want.
Don't worry if you can't visualise a picture, instead try focusing on how you think your best life would feel. If it is hard envisioning your life in 20-30 years' time then try 5 years, or even just the next couple of years - this will give you a good starting block. Our Lifestyle Financial Planners will help you with the logic, the numbers and the planning, giving you the opportunity to dream and fantasise.
A few things for you to think about to get you started:
What are your core values, your passions?

What could you accomplish in life given the right resources?

What do you want to contribute to the world?

Where are you already? What lifestyle do you have now?

What is your ideal day like?

Who will you spend time with? What will your relationships look like?

What would you like to be doing? Will your best life make you smile and your heart sing? If not, then you need to dream bigger!
"Go confidently in the direction of your dreams! Live the life you've imagined." -Henry David Thoreau
Step 4: How to Create Your Life Vision
Your vision will resonate with your core values and ideas; it will generate energy and enthusiasm, strengthening your commitment to exploring the possibilities of your life. However, you cannot expect to have a clear and well-defined vision overnight. Our Lifestyle Financial Planners can help you with this process, using your hopes, dreams and aspirations to plan to achieve your vision.
Creating your vision may seem overwhelming at first but remember, your vision is personal to you - you can't do it wrong, so have fun! And don't worry you can change and modify your vision whenever you like. The point is to have one, so you know why you are doing everything you do, and you're happy doing it.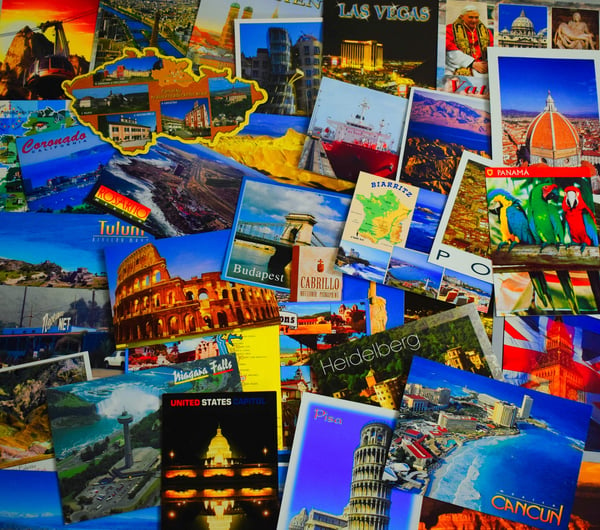 Step 5: Plan Backwards
It may sound unusual to plan backwards instead of going forwards. However, when you are sat with our Lifestyle Financial Planners, you will be planning your life from the end result. It's often best to start at the last step you need to take and then work your way back to the first. This valuable and practical strategy allows our Lifestyle Financial Planner to work with you to make your dreams become a reality.
Questions you may get asked by our Lifestyle Financial Planner:
What are you going to need to learn along the way?

What important actions are you going to take?

Will you be making steps or milestones, so you have smaller targets to aim for?

What will be the most important choice you have to make?
You and our Lifestyle Financial Planner will take this journey together, achieving one step at a time towards the life you want. Together you will look at the gap between where you are now and where you want to be in the future. It may seem impossible to achieve your vision on your own, but with our Lifestyle Financial Planner by your side, it will seem more achievable with every step you take.
As you work with our Lifestyle Financial Planner, your vision may alter slightly, which is why it's important that we revisit your vision from time to time to check-in. Your answers to the questions and the resulting plans change along the way as your ideal lifestyle starts to unfold and evolve. Revisiting your original vision makes sure that your goals and aspirations are still relevant and you are on the right path.
Conclusion
The journey to achieve your dreams begins with a first step. You do not have to wait for New Year's to make a resolution. Resolve today to build the life of your dreams. Resolve today to achieve a healthy lifestyle.
Why not contact our Lifestyle Financial Planner today and take that first step towards making your vision a reality, living the life you want and closer to peace of mind. Mike Robertson Associates is a team consisting of chartered financial planners, certified financial planners and life centred financial planners all of whom offer the personal financial planning discussed above to provide financial advice and financial services to reach your financial goals and ultimately your vision. Mike Robertson Associates offer a complimentary half hour no obligation consultation, call us to arrange on 01424 777156 or click on the button below.
"You've got to think about big things while you're doing small things so that all the small things go in the right direction." - Alvin Toffler
Related Information:
What is Lifestyle Financial Planning?
What is a Lifestyle Financial Planner?
Independent Financial Adviser vs. Lifestyle Financial Planner
CASE STUDY: Life Planning For You: Creating a Financial Roadmap