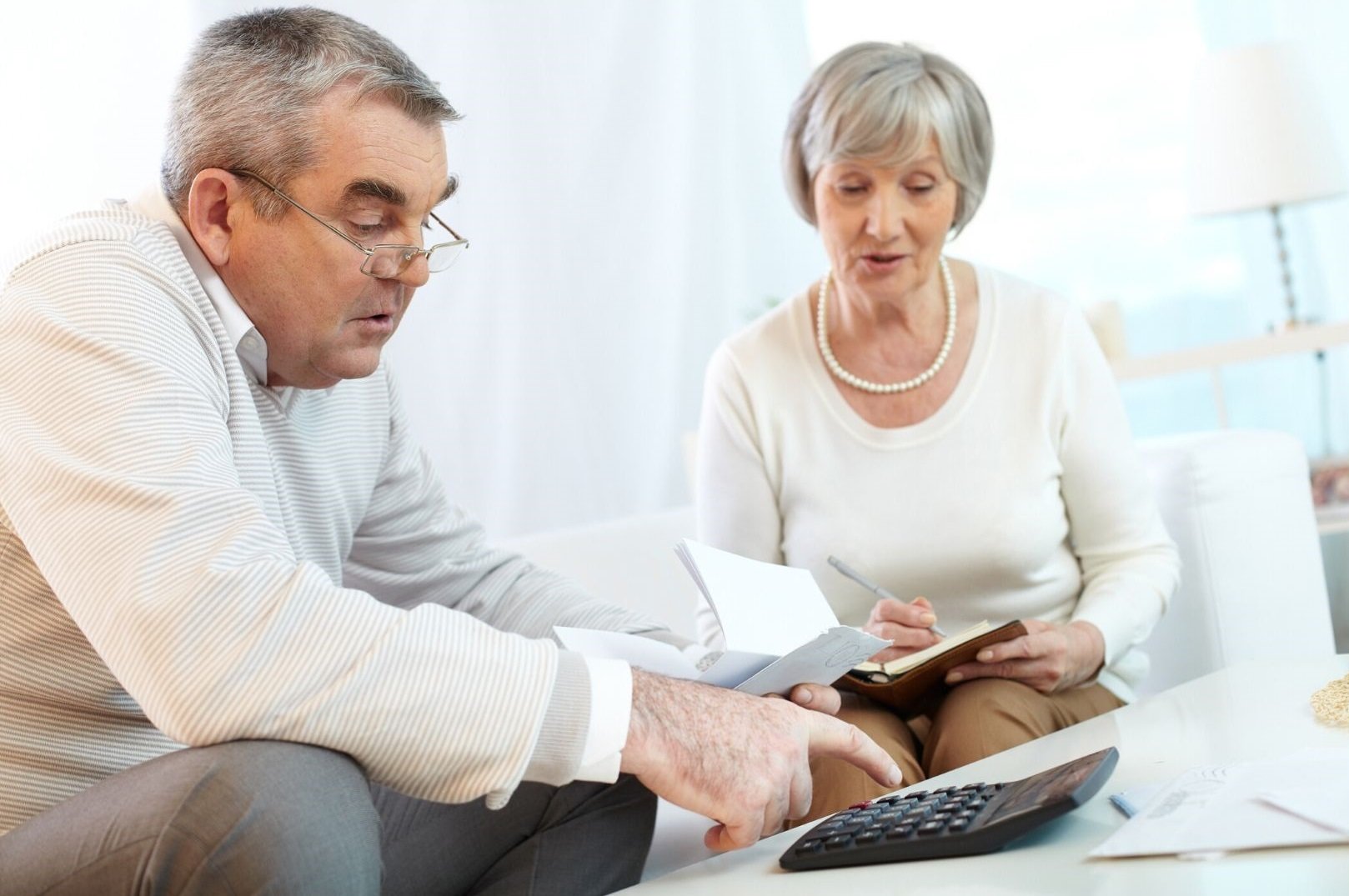 If you currently receive the Adult Dependency Increase to top up your state pension, you need to be aware that this payment will end in April 2020. Don't be caught out, start planning now and see if you are eligible for alternative benefits to help you financially.
What is the Adult Dependency Increase?
The Adult Dependency Increase is a payment that retirees could claim for a partner who is financially dependent on them. Some people may be receiving this as part of their state pension.
It can boost your pension by up to £70 a week.
The Adult Dependency Increase closed to new applications in 2010.
Payment abolished in April 2020
From 6 April 2020, all Adult Dependency Increase payments will stop. If you get the Adult Dependency Increase now, you'll keep getting it until that date, as long as you're eligible.
This means that come April you could be down £70 a week.
What you can do
You may have already received a letter from the Department of Work and Pensions advising you of this change. If you haven't had a letter or haven't acted on the information enclosed in the letter, then you may want to start making plans now.
When payments stop, you may be eligible to apply for Pension Credit or Universal Credit.
You can check your eligibility for Pension Credit and how to apply on the gov.uk website here.
For Universal Credit, you can check your eligibility and how to apply on the gov.uk website here.
If you discover you are not eligible for alternative state benefits, then you may need to take some time to recalculate your budget. Look at all your expenditure and identify areas where you may be able to cut back so that you don't feel the financial impact as acutely.
If you are worried about the effect that this may have on you, then seek support. Either confide in family and friends or contact organisations such as Citizens Advice or Age UK, who can offer support to you and your partner.
Alternatively, if you are a client of ours, then please get in touch. We can sit down with you and run through your options and adjust your plan for the future. Do not sit at home worrying alone, we are here to support you with any concerns you have or changes that impact your finances or lifestyle. You can call us direct on 01424 777 156 to speak to one of the team.
We also offer a 30-minute consultation at no cost to anyone who would like to have a chat with one of our Life Centred Financial Planners and see how we can help. You'll find our Life Centred Financial Planners, experienced, and extremely qualified but at the same time very approachable, proficient, empathetic and practical delivering significant reactions to complications, and, as you'd expect, our Life Centred Financial Planning service is exceptional value too. You can give us a call, or get in touch via email on info@mraltd.com, to make an appointment and start creating a brighter future today.
Further information
If you found this information useful, you may also want to check out the following:
Mike Robertson Associates Limited is an appointed representative of Lighthouse Advisory Services Limited which is authorised and regulated by the Financial Conduct Authority. See here for full details.
Specialising in Life Centred Financial Planning, MRA is unlike other traditional independent financial advisors – we are so much more. We help individuals, businesses and families achieve the best quality of life they can with the resources they have. Life Centred Planning is about the person, not the product and our Life Centred Financial Planners look at how your money can be arranged so that it's serving your aims and dreams in this lifetime.
Based in East Sussex, we service clients across the South East, Sussex and Kent, including smaller towns such as Ashford, Battle, Bexhill, Bodiam, Brighton & Hove, Cranbrook, Crowborough, Eastbourne, Hailsham, Hastings, Heathfield, Herstmonceux, Lewes, Mayfield, Newhaven, Rye, Seaford, Sevenoaks, Tenterden, Tonbridge and Tunbridge Wells.
Sources:
UK Government - The basic State Pension
UK Government - Pension Credit
UK Government - Universal Credit