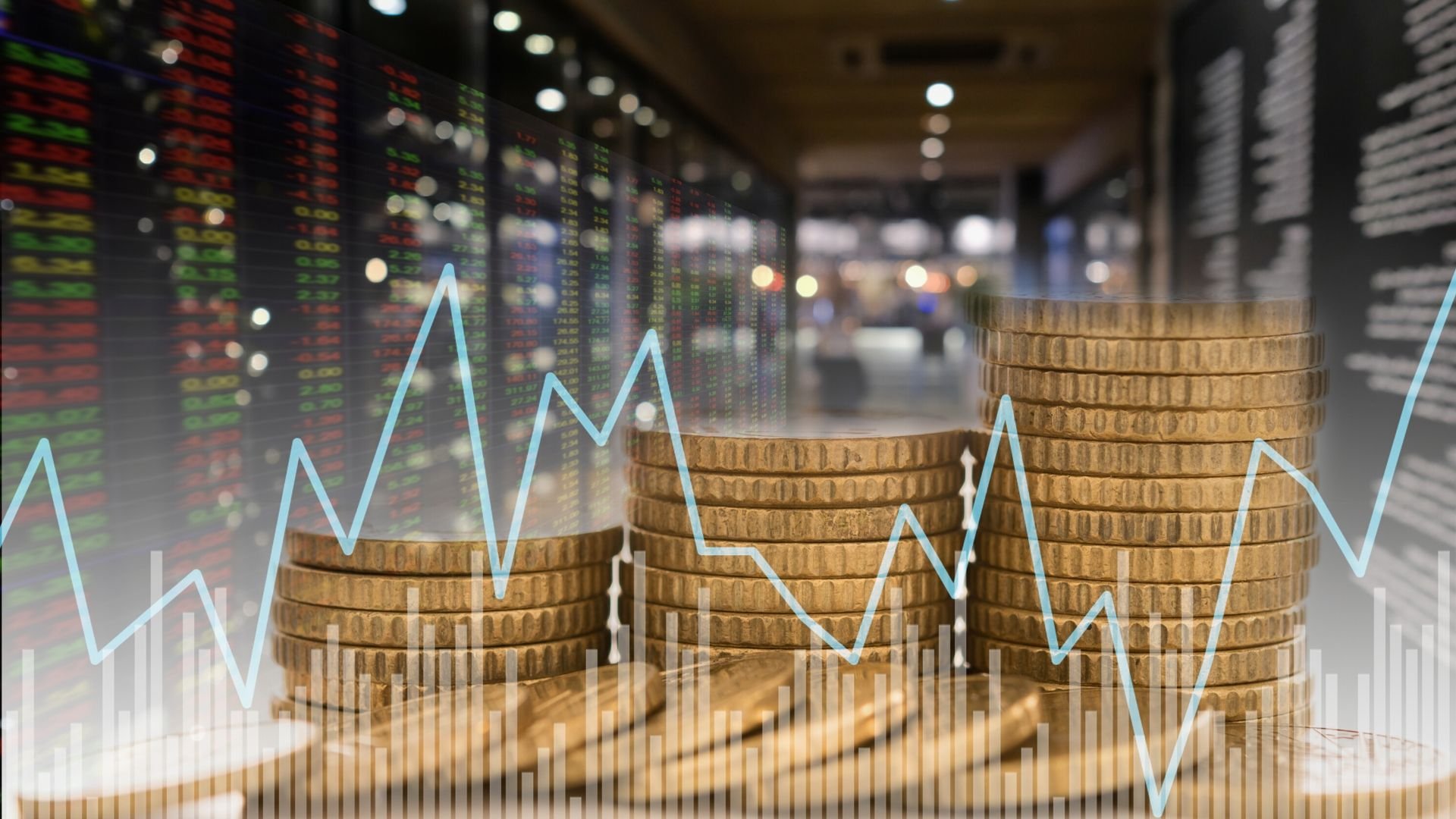 You may have seen concern in the news about the negative impact of the Coronavirus on the stock market. Most of us have investments, even if we don't realise it, one of the most common being a pension. So, should you be worried, and what next steps do you need to take to stay financially secure? Let's take a look.
Recently, the BBC published an article stating that the London's FTSE 100 share index had seen one of its worst weeks since the depths of the financial crisis in 2008 as markets continued to reel from the impact of the Coronavirus. That can be pretty worrying reading, but there are steps you can take to continue making the most of your money and investments.
Pensions and retirement
Most people pay into a pension of some kind, and with the advent of auto-enrolment, that figure has increased in recent years. However, a lot of people don't think of their pension as an investment. They may not even know whether their pension fund is linked to the stock market.
Fluctuations in the stock market could affect the value of your pension. However, this does depend on the type of pension you have, and it is worth remembering that pensions are a long-term investment.
If you are closer to retirement, then changes to your pension value could potentially be more concerning and impact your future retirement income.
So, what can you do now?
Don't panic
Firstly, try not to panic. Rarely do people make well thought out decisions when in a state of fear. You want to calmly assess if there is any impact on your investments, not make rash decisions that you later regret.
Know what you have
Gather the information about all your investments, including pensions, to see which ones might be affected by any fluctuation of the stock market.
You can get more information about the type of pension you have from your HR department, pension provider, or your Life Centred Financial Planner.
Get professional advice
This is not a one size fits all situation. Your next steps will depend entirely on your unique and specific circumstances.
This is why you may wish to consider seeking professional financial advice. A Life Centred Financial Planner can discuss your investments with you, what is currently happening to the stock market, whether this impacts your finances and give you advice on the options available to you moving forward and their potential outcomes.
They can help you look at the situation objectively and make an informed decision, rather than one based in fear and what you may have read in the news.
The choices you make will be different for everyone. Those looking to retire this year may need to consider different options from someone in their twenties, and it will be different again if you have an extensive investment portfolio.
Life Centred Financial Planning services come in different forms depending on how much assistance you need. For some people, a one-off consultation will be ample, but others might need ongoing support. You'll find our Life Centred Financial Planners, experienced, and extremely qualified but at the same time, very approachable and practical. Our Life Centred Financial Planning service is exceptional value too.
We offer a complimentary 30-minute consultation with one of our experienced Life Centred Financial Advisers. There is no obligation to sign up to anything, so why not contact us on 01424 777 156 to make an appointment today and get the benefit of professional financial advice.
Current clients
If you are already a client of MRA Ltd and are concerned about how your finances could be affected, then do get in touch. You can speak to one of the team at any time about concerns you may have, no matter how big or small they are.
Do not sit at home and worry on your own when a quick call to us could put your mind at rest. We are always here to provide ongoing support and financial advice.
You can either email info@mraltd.com or call us on 01424 777 156 to speak to Mike, Phil or Nicola.
Further information
If you found this information useful, you may also want to check out the following:
Mike Robertson Associates Limited is an appointed representative of Lighthouse Advisory Services Limited which is authorised and regulated by the Financial Conduct Authority. See here for full details.
Specialising in Life Centred Financial Planning, MRA is unlike other traditional independent financial advisors – we are so much more. We help individuals, businesses and families achieve the best quality of life they can with the resources they have. Life Centred Planning is about the person, not the product and our Life Centred Financial Planners look at how your money can be arranged so that it's serving your aims and dreams in this lifetime.
Based in East Sussex, we service clients across the South East, Sussex and Kent, including smaller towns such as Ashford, Battle, Bexhill, Bodiam, Brighton & Hove, Cranbrook, Crowborough, Eastbourne, Hailsham, Hastings, Heathfield, Herstmonceux, Lewes, Mayfield, Newhaven, Rye, Seaford, Sevenoaks, Tenterden, Tonbridge and Tunbridge Wells.
Sources:
BBC News - Coronavirus fears wipe £200bn off UK firms' value