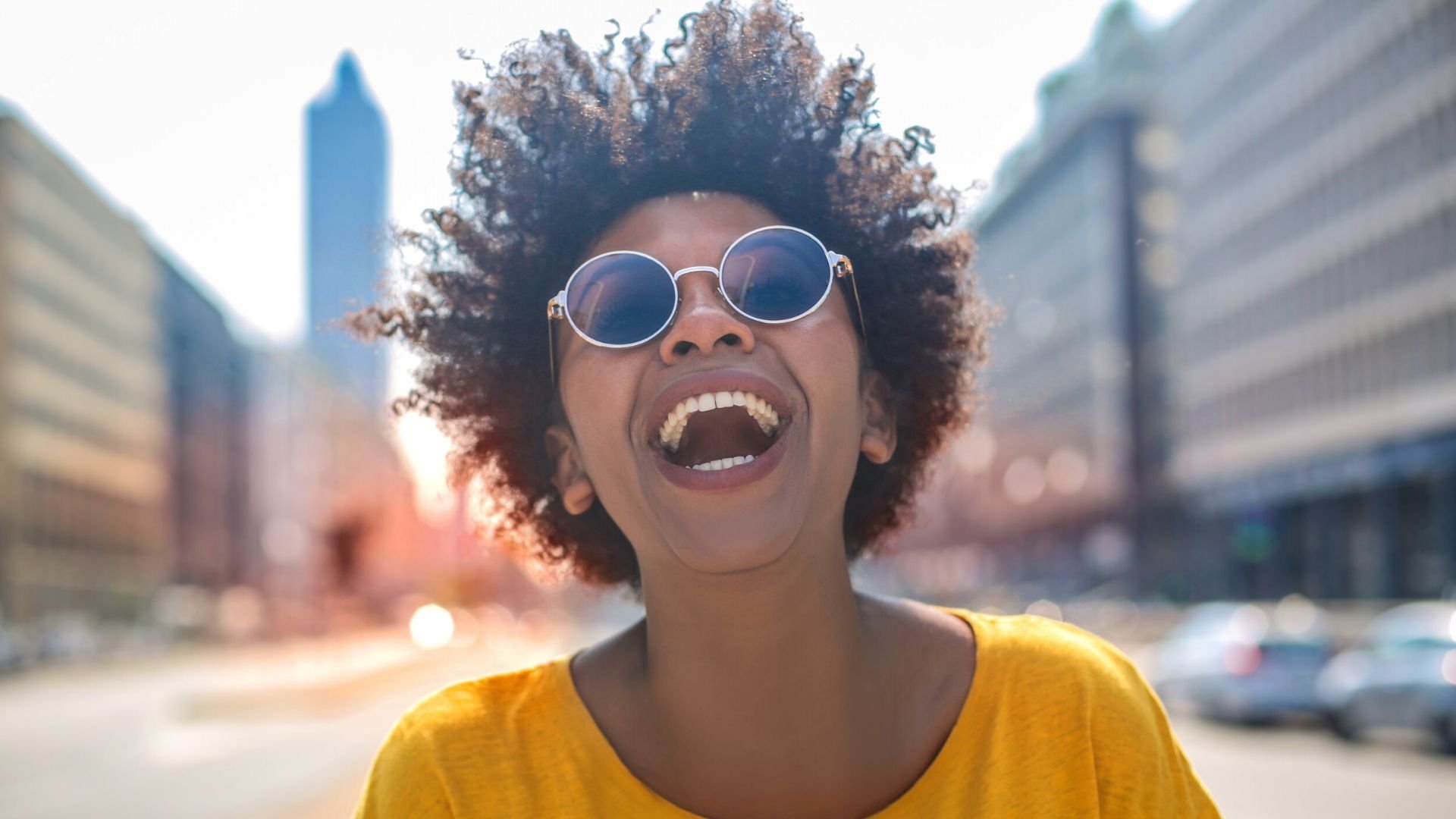 So what are you doing with your one wild and precious life? It is a question that many of us ponder at various points in our life. Perhaps it's caused by a tragedy of someone close to you, or a story you read in the news. Whatever the catalyst, the question still remains, and time is of the essence.
One day
How often do you find yourself saying 'one day I will….'?
Probably too many to count over the course of your life so far. We procrastinate, put things off, become so busy that life passes us by. Then one day, it's too late.
The opportunity has passed.
The ability is gone.
The hope is extinguished.
What if
What if one day is now; today?
What if you could start on the path to achieving great things right this second?
What if you knew without a doubt that these goals of yours would be a reality?
What if you had a definite date for 'one day'?
What if you lived a life so full of experiences that you will be glad for the rest when you're older?
Time is not guaranteed
There is no guarantee for how long this life will last. Some of us have decades to create memories, others much less. The crucial thing is that very few of us ever know when our experience will be cut short or diminished in some way.
Don't wait.
Don't be the person who dies unexpectedly, and everyone says how sad it was that you never realised your dreams. Take action now.
Life is not a rehearsal, and you may only have one shot at this. Make the time you have left on this planet count. What do you want to achieve in this lifetime, what are those things you really want to do?
Let's create a life worth living
We help people make the most of the resources and finances they have to create the best life possible.
Our Life Centred Financial Planners put you and your dreams at the centre of everything they do. They take time to get to know you, what's important to you, what your plans are for your money in the future, what you wish you could achieve and so much more.
Working with you every step of the way to create a plan that is flexible and adaptable to your life over many years. Helping you to maintain financial stability while realising your ambitions.
Stop putting off living and start on the path to achieving your dreams before it's too late. Contact us today on 01424 777 156 to book a complimentary 30-minute appointment and start creating a brighter future for you and your family.
Further information
If you found this information useful, you may also want to check out the following:
Mike Robertson Associates Limited is an appointed representative of Lighthouse Advisory Services Limited which is authorised and regulated by the Financial Conduct Authority. See here for full details.
Specialising in Life Centred Financial Planning, MRA is unlike other traditional independent financial advisors – we are so much more. We help individuals, businesses and families achieve the best quality of life they can with the resources they have. Life Centred Planning is about the person, not the product and our Life Centred Financial Planners look at how your money can be arranged so that it's serving your aims and dreams in this lifetime.
Based in East Sussex, we service clients across the South East, Sussex and Kent, including smaller towns such as Ashford, Battle, Bexhill, Bodiam, Brighton & Hove, Cranbrook, Crowborough, Eastbourne, Hailsham, Hastings, Heathfield, Herstmonceux, Lewes, Mayfield, Newhaven, Rye, Seaford, Sevenoaks, Tenterden, Tonbridge and Tunbridge Wells.