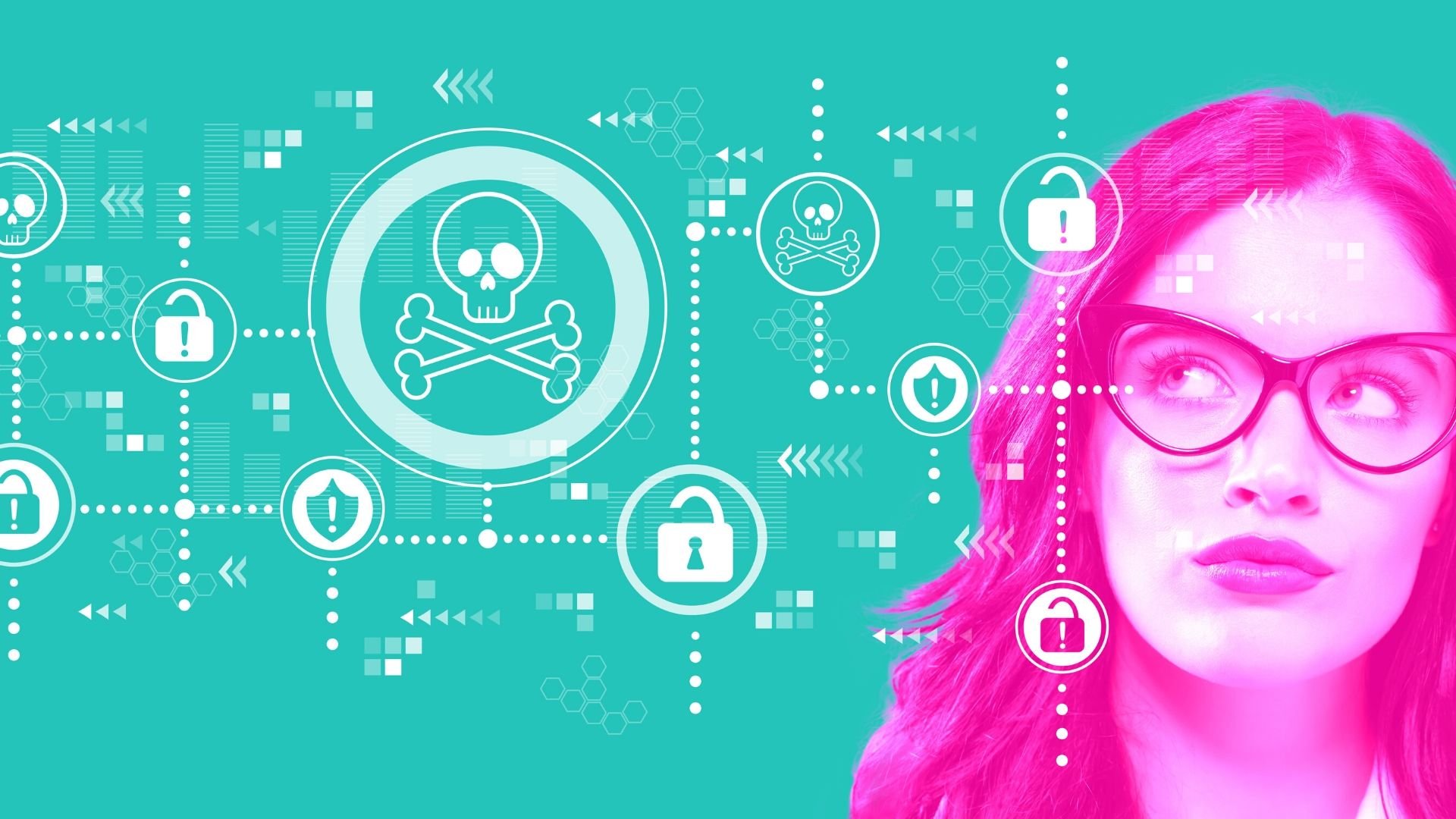 New figures from the DVLA show a 20% increase in reported scams, with 1,538 reports made to the agency in the last three months of 2019. Here's what to be aware of and tips for protecting yourself from fraudsters.
Scammers are targeting unsuspecting customers with links to services that don't exist and messages of tax refunds, all of which are fake.
The DVLA reports also show that driver and vehicle documents are for sale on the internet. DVLA is advising anyone with concerns about any calls, texts, emails or suspicious activity online, to always report these to the police via Action Fraud immediately.
How to protect yourself
DVLA has provided the following tips to help motorists stay safe online. You can also download our complimentary guide about how to protect yourself from all different types of scams here.
1) Only use GOV.UK
When looking for information or using online services, double-check that you are using a GOV.UK webpage so that you can be sure that you're dealing directly with DVLA.
2) Scam emails
DVLA never send emails that ask you to confirm your personal details or payment information. If you get anything like this, do not open any links and delete the email immediately.
3) Beware of misleading websites
Keep an eye out for potentially misleading third-party websites. These sites will often offer to help you apply for a driving licence or tax your car but are likely to charge additional fees for services that you could get for free or at a lower cost on GOV.UK.
4) Look out for premium-rate numbers
Look out for websites offering to connect you to our contact centre, as they are usually premium-rate numbers. The contact centre numbers will only ever begin with 0300 – which costs the same as a local call.
5) Be mindful of what you share online
Never share images online of your driving licence and vehicle documents. This personal information could be invaluable to those looking to steal the identity of a vehicle or its owner.
6) Texts
DVLA never send texts about vehicle tax refunds. Text scams often ask you to follow a link to provide credit card details. Never click on the link and delete the text straight away.
7) Report any suspected scams
If you are concerned about any calls, texts, emails or suspicious online activity, you should report it to the police via Action Fraud immediately.
You can get further information on how to report an incident to Action Fraud on their website here.
DVLA do not send texts or emails about vehicle tax refunds
DVLA chief information security officer David Pope said:
"These websites and messages are designed to trick people into believing they can access services that simply don't exist, such as removing penalty points from driving licences.
All our tax refunds are generated automatically after a motorist has told us they have sold, scrapped or transferred their vehicle to someone else, so we don't ask for anyone to get in touch with us to claim their refund.
We want to protect the public, and if something seems too good to be true, then it almost certainly is. The only trusted source of DVLA information is GOV.UK
It is also important to remember never to share images on social media that contain personal information, such as your driving licence and vehicle documents."
Further information
If you found this information useful, you may also want to check out the following:
Mike Robertson Associates Limited is an appointed representative of Lighthouse Advisory Services Limited which is authorised and regulated by the Financial Conduct Authority. See here for full details.
Specialising in Life Centred Financial Planning, MRA is unlike other traditional independent financial advisors – we are so much more. We help individuals, businesses and families achieve the best quality of life they can with the resources they have. Life Centred Planning is about the person, not the product and our Life Centred Financial Planners look at how your money can be arranged so that it's serving your aims and dreams in this lifetime.
Based in East Sussex, we service clients across the South East, Sussex and Kent, including smaller towns such as Ashford, Battle, Bexhill, Bodiam, Brighton & Hove, Cranbrook, Crowborough, Eastbourne, Hailsham, Hastings, Heathfield, Herstmonceux, Lewes, Mayfield, Newhaven, Rye, Seaford, Sevenoaks, Tenterden, Tonbridge and Tunbridge Wells.
Sources:
UK Government Press Release - DVLA warns motorists to be aware of scams
UK Government Press Release - 7 tips for motorists to stay safe online