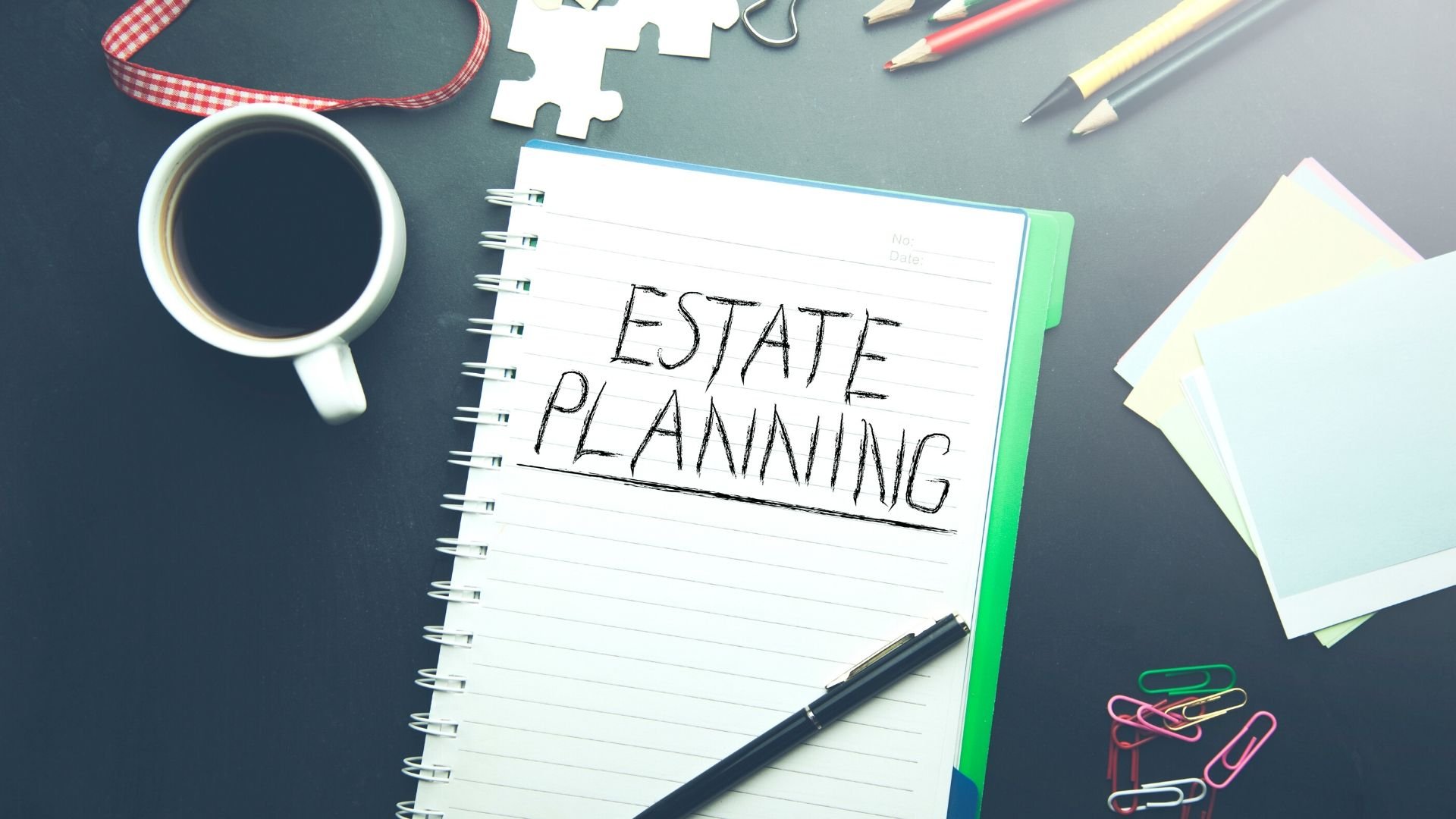 From the 6th February 2020, the intestacy rules have changed to mean that a surviving spouse is entitled to a more significant share of their deceased partner's estate where there is no will.
Intestacy rules
If you die without a will, then the intestacy rules will apply. These rules will determine who inherits your estate.
If you are married or in a civil partnership, then your spouse or civil partner will automatically inherit your assets when you die even if no will is in place. However, if you also have children, then the intestacy rules will also provide for them as well.
Before the 6th February a surviving husband, wife or civil partner would have kept all the assets (including property), up to £250,000, and all the personal possessions, whatever their value.
The remainder of the estate would then be shared as follows:
the husband, wife or civil partner gets an absolute interest in half of the remainder
the other half is then divided equally between the surviving children
New rules
The new change will mean that a surviving spouse or civil partner will now inherit the first £270,000, plus half of the remaining estate with the other half split equally between any children.
Do not rely on the intestacy rules
Even though this is a positive change, it is essential to appropriately plan for the unexpected and not rely on the intestacy rules.
One reason is that if you are still married to an ex-partner, then they could inherit your estate when you may wish it to go to your new partner instead.
You may also want other people to benefit from your wealth or make specific provision for some of your assets. There may be a reason to put some money into a trust or there might be a vulnerable person in your family that you wish to help financially.
If you are unmarried and have kids, then your estate would go to your children, potentially leaving your partner financially vulnerable and possibly without a home.
Without a will, none of your wishes are taken into consideration by the intestacy rules. You also need to consider that if your estate is worth less than £270,000, then no money would be left to your children and would pass to your spouse's inheritance line. They could then choose to leave it all to their side of the family when they die. Meaning your kids never benefit from your estate.
Start planning now
Estate planning is not something many people like to think about, but it is essential to put things in place to financially protect those you love. One way to start is to make a will.
If you would like to discuss estate planning with a professional, then we offer a complimentary 30-minute consultation with one of our experienced Life Centred Financial Planners. Contact us today on 01424 777 156, or via email info@mraltd.com to make an appointment.
Life Centred Financial Planning services come in different forms depending on how much assistance you need. For some people, a one-off consultation will be ample, but others might need ongoing support. You'll find our Life Centred Financial Planners, experienced, and extremely qualified but at the same time very approachable, proficient, empathetic and practical. Our Life Centred Financial Planning service is exceptional value too.
Further information
If you found this information useful, you may also want to check out the following:
Mike Robertson Associates Limited is an appointed representative of Lighthouse Advisory Services Limited which is authorised and regulated by the Financial Conduct Authority. See here for full details.
Specialising in Life Centred Financial Planning, MRA is unlike other traditional independent financial advisors – we are so much more. We help individuals, businesses and families achieve the best quality of life they can with the resources they have. Life Centred Planning is about the person, not the product and our Life Centred Financial Planners look at how your money can be arranged so that it's serving your aims and dreams in this lifetime.
Based in East Sussex, we service clients across the South East, Sussex and Kent, including smaller towns such as Ashford, Battle, Bexhill, Bodiam, Brighton & Hove, Cranbrook, Crowborough, Eastbourne, Hailsham, Hastings, Heathfield, Herstmonceux, Lewes, Mayfield, Newhaven, Rye, Seaford, Sevenoaks, Tenterden, Tonbridge and Tunbridge Wells.
Sources:
UK Government Policy paper - Statutory legacy: fixed sum
UK Government - Intestacy - who inherits if someone dies without a will?