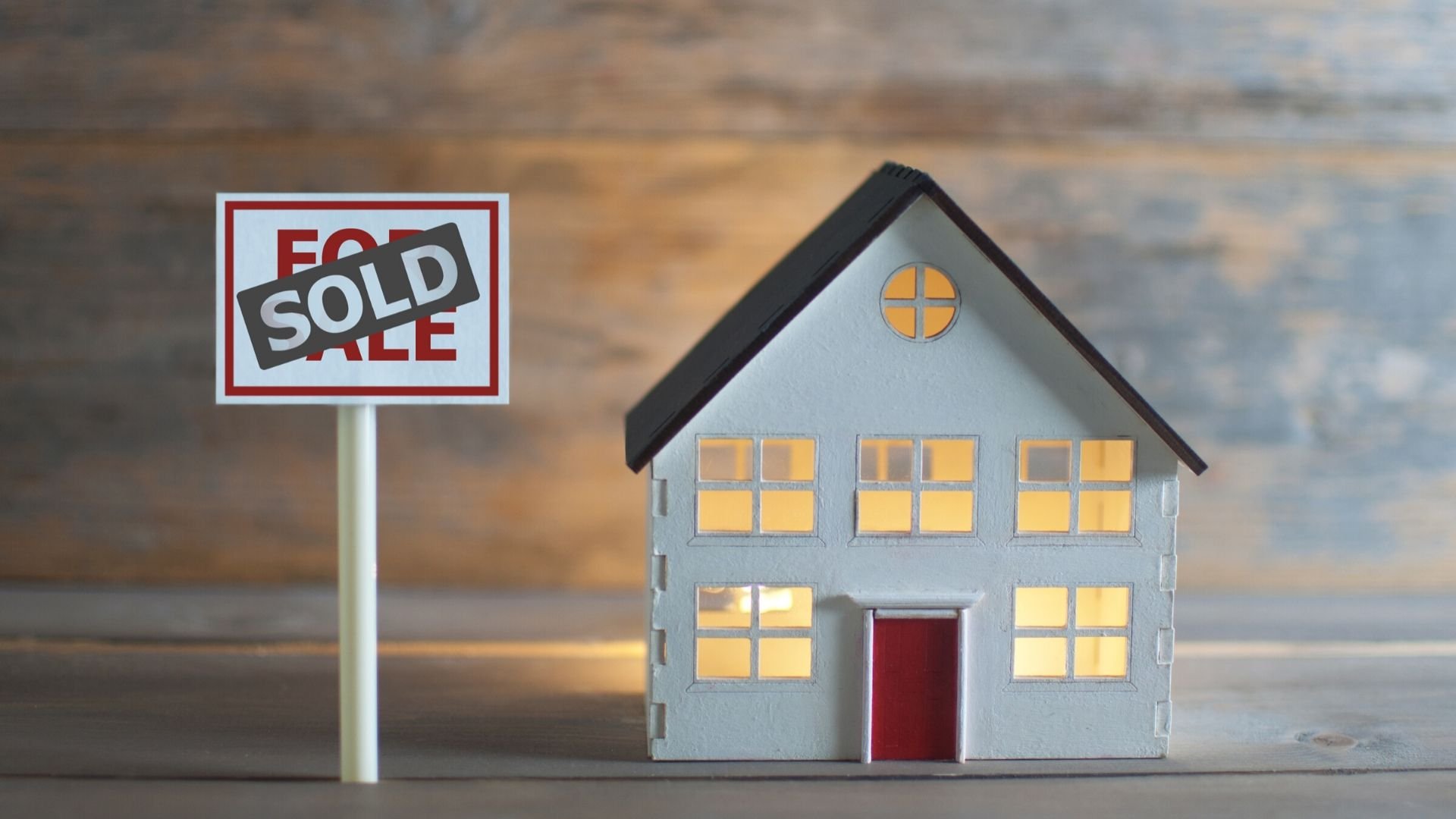 New Changes to Capital Gains Tax (CGT) payment for UK property sales. If you are a UK resident, selling a second home (residential property) you now only have 30 days to tell HMRC and pay any CGT owed. These new changes come into force on the 6th April 2020.
CGT on the profit for UK property sales
If the asset has increased in value and you want to sell or dispose of an asset. You need to pay CGT on the profit of the asset less your CGT allowance.
Reporting, CGT within 30 days will be a significant change?
When you dispose or sell either your inherited property; investment property (BTL) or holiday home, you will certainly need to make a tax report and a potential payment. Certainly, this would be the case if that property you owned is not or has never been used as your main residence.
You won't have to make a report and make a payment
If you have a legally binding contract for the sale of the asset that was made before 6 April 2020, or you potentially meet the criteria for Private Residence Relief. You would also be exempt if the sale was made to a wife/husband or civil partnership, civil partners, or the gains (including any other chargeable residential property gains in the same tax year) are within your tax-free allowance (called the Annual Exempt Amount).
However, if you sold the property for a loss or the property is outside the UK then you don't have to report or make a CGT payment.
Tax rates – Capital Gains
The different rates of tax on gains from residential property differ from gains made on other assets.
Higher rate Income Tax – what will you pay
Being a higher or an additional rate taxpayer you will pay 28% on the profits from residential property. All other chargeable assets you pay 20% on the profits.
Basic rate Income Tax – what will you pay
As a basic rate taxpayer, you will pay a rate of 18% and potentially and/or 28%. It will very much depend on your total income tax rate for the year in which the gain is made.
Advice for agents and Trusts
If you use a representative/agent, they will need to register with Agent Service which will guarantee the responsibility is conveyed and payment is paid within the 30 days of conclusion or disposal completion.
Always seek - Professional Advice
When selling your investment property after the 6 April 2020. Seek professional advice especially if you are worried about the new changes and think you may be liable to pay Capital Gains Tax or Inheritance Tax. Please ensure that you discuss this with your Life Centred Financial Planner as soon as possible to discuss any tax planning considerations.
This will permit them to build a tailored financial plan enabling you to pay the outstanding Capital Gains Tax within the 30-day notice of disposal if you qualify. Your Life Centred Financial Planner can help you look at how this may affect your finances and help you understand the tax rules.
If you have concerns/questions about this rule change, then please get in touch to make an appointment. We will be happy to run through your plans for the future and the options available to you.
We also offer a complimentary 30-minute consultation for anyone who would like to speak with one of our experience Life Centred Financial Planners. Contact us on 01424 777156 or via email at info@mraltd.com to make an appointment.
Useful facts, understanding that You only know what you know
If you found the above informative, you may also want to check out the following information:
For a brighter financial future
Is financial advice vale for money?
Mike Robertson Associates Limited is an appointed representative of Lighthouse Advisory Services Limited which is authorised and regulated by the Financial Conduct Authority.
To understand more about us Click here for our facts.
Please click the links to understand what we specialise in Lifestyle Financial Planning and Life Centred Financial Planning.
MRA's Lifestyle Financial Planning. Our service inspires and empowers you to communicate, classify, accomplish and conserve your desired lifestyle. Most importantly, it also enables you to do so without fear of ever running out of money, no matter what happens in the future.
Life Centred Financial Planning will supply you with the "peace of mind and confidence" plus, a message we always hear from our clients is we didn't know this service existed. We are certainly not your average run of the mill financial planner.
Our service offering is completely different from traditional independent financial advisors. Our Life Centred Financial Planning is a compelling and wide-ranging service that focuses on the very heart of the things you desire most in life.
For our services, we offer you a simple monthly retainer fee.
· No more hidden fees
· No joining fees
· No commissions being taken from a product
· No implementation fees
Call us now on, 01424 777156 to book a 30 minute consultation giving you total peace of mind to discuss your financial concerns.
MRA also give advice to individuals, spouse or civil partners in England and Wales, plus other areas such as:
How to retire early, retirement plans, intestacy rules, running a business for tax efficiency, accounting period, tax on profit, taxable profit/gain and loss. Asset account, tax bills, paying corporation tax, income statements, annual. Understanding a balance sheet, accumulated depreciation, health insurance, 18 months of ownership, lived in property, period of ownership, will and trust planning, dies intestate
Sources:
Capital gains tax payment for property sales
Tax when you sell your property
Rates and Thresholds for Employers 2020 to 2021