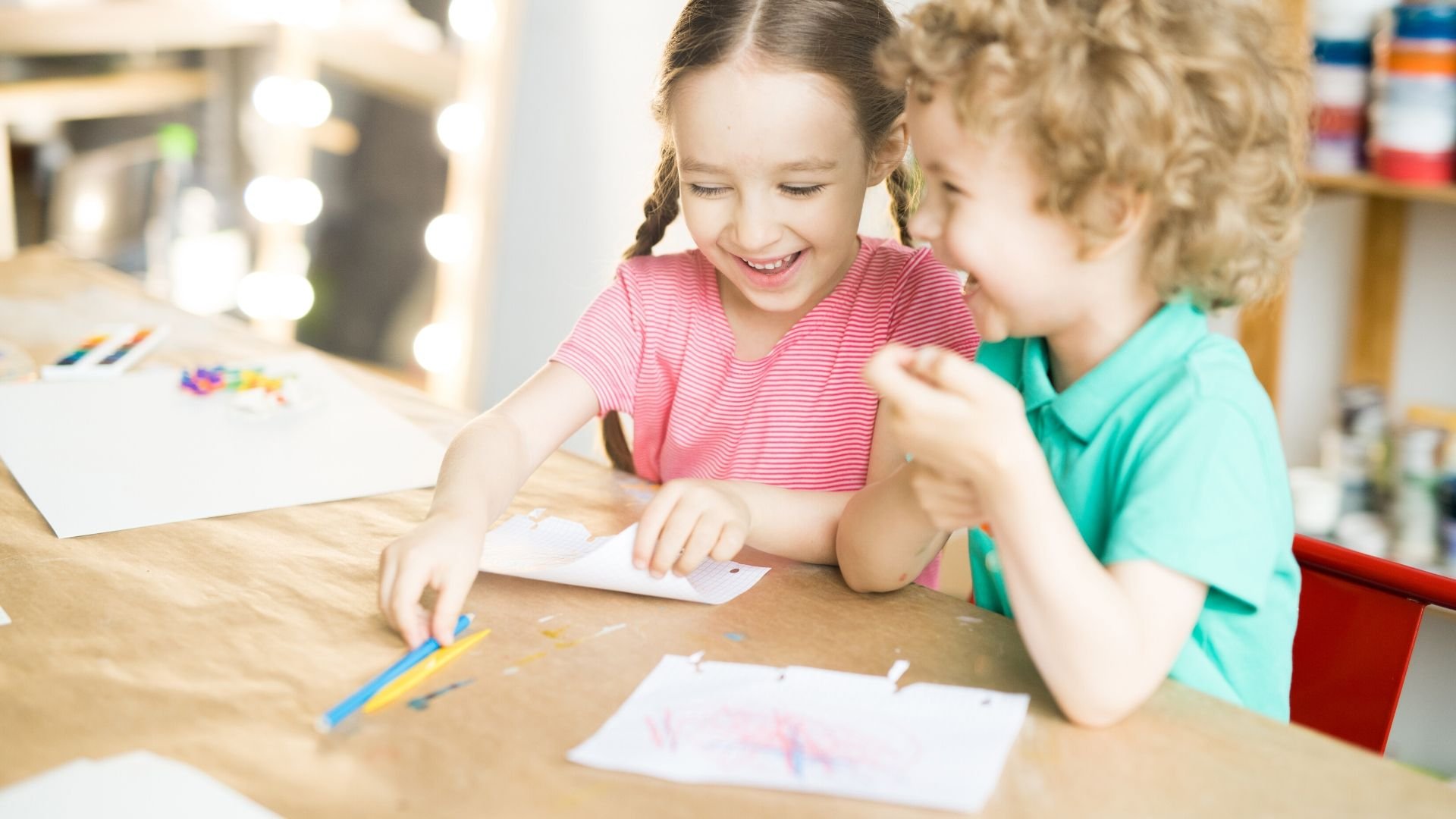 School holidays can be expensive, and with Christmas not that long ago, your bank balance may not be looking quite so flush. Don't worry, we have you covered with a list of things to do with the kids for free this February half term.
Visit a national trust site
The National Trust has lots of events planned for the February half term. While some venues may require an admission fee, there are lots of open space locations that you can enjoy as family without spending a penny. Check out their website here for information on half-term activities.
You can also take a look at their '50 things to do before you're 11¾'. There's plenty of outdoor activities listed that you can do all year round, from watching the sunset to creating some wild art. Take a look and start planning your adventure here.
Visit the National Gallery
The National Gallery has free events aimed at children and families this February half-term. You can find out all about their activities on the National Gallery website here.
Take part in a Park Run
Why not let them run off some steam at a Parkrun. In the UK and Ireland, the junior parkrun series is designed specifically for children aged between 4 and 14, and junior parkrunners can run unaccompanied at these 2k events. Find out more about junior parkrun here.
They are open to all, free, and are safe and easy to take part in. The courses are marshalled so that juniors will be in sight of at least one marshal at all times.
Download Woodland Trust activities
Check out the Woodland Trust website here. They have lots of activities and learning aids to download for things to do with the kids during school holidays.
Go to a free museum
There are plenty of free museums, no matter where you live. Here are just some of them:
RAF Museum in Hendon, London
Walk through five buildings with aircraft, artefacts, aviation memorabilia and photos of the history of aviation.
House of Marbles between Exeter and Plymouth, Devon
See marbles and glass being made, with handmade artisan glass marbles and trinkets on display. Enjoy interactive marble runs, including the largest in the UK.
Museum of Science and Industry in Manchester
Explore the city's industrial and scientific history through its collections.
Be a part of Welsh history from early periods to the present day, including archaeology and geology.
Get the free LEGO Life Magazine
LEGO Life Magazine is for kids aged 5 to 9 years old. It's packed with comics, activities, posters and much more, all delivered right to your home 4 times a year. You can sign up for your copy here.
Go Geocaching
A real outdoor treasure hunt, geocaching can be great fun for all the family. Sign up for free on the Geocaching website, then enter your postcode to find geocaches near you. Enter the coordinates of your chosen site on your GPS, and off you go!
Visit your local library
Your local library may put on free events for kids during the holidays or have a list of local events that you could attend. Don't forget you could also just pop along to borrow some books to keep the kids occupied or spark their interest in a new topic.
Have a film night
How about creating your very own cinema at home and having a film night? Make popcorn, choose a family favourite and settle down to watch together. For a twist, why not watch old home made movies of when you were younger or days out with the kids when they were little?
You don't have to spend a fortune to create quality time with your family. Think outside the box and choose activities you all will enjoy. If you have kids of varying ages, maybe let them all choose one thing they want to do that week, so everyone has something to look forward to.
Further information
If you found this information useful, you may also want to check out the following:
Mike Robertson Associates Limited is an appointed representative of Lighthouse Advisory Services Limited which is authorised and regulated by the Financial Conduct Authority. See here for full details.
Specialising in Life Centred Financial Planning, MRA is unlike other traditional independent financial advisors – we are so much more. We help individuals, businesses and families achieve the best quality of life they can with the resources they have. Life Centred Planning is about the person, not the product and our Life Centred Financial Planners look at how your money can be arranged so that it's serving your aims and dreams in this lifetime.
Based in East Sussex, we service clients across the South East, Sussex and Kent, including smaller towns such as Ashford, Battle, Bexhill, Bodiam, Brighton & Hove, Cranbrook, Crowborough, Eastbourne, Hailsham, Hastings, Heathfield, Herstmonceux, Lewes, Mayfield, Newhaven, Rye, Seaford, Sevenoaks, Tenterden, Tonbridge and Tunbridge Wells.
Sources:
https://www.nationaltrust.org.uk/features/february-half-term-events-for-all-the-family
https://www.nationaltrust.org.uk/50-things-to-do
https://www.nationalgallery.org.uk/events/families
https://support.parkrun.com/hc/en-us/sections/200715182-junior-parkrun
https://naturedetectives.woodlandtrust.org.uk/naturedetectives/activities/
https://www.lego.com/en-gb/life/magazine