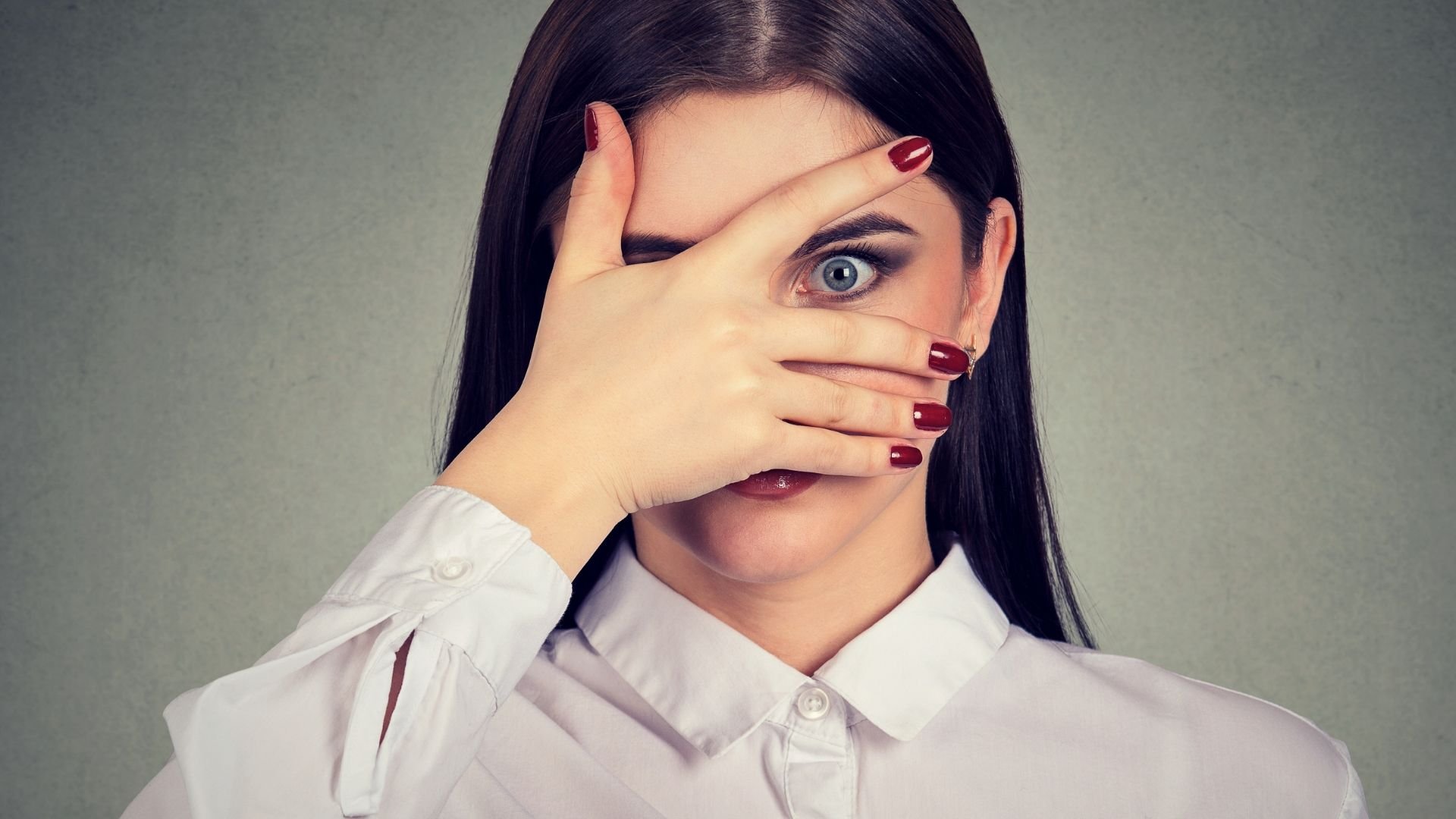 Do you sometimes feel like an imposter, like at any moment you could get found out, that you're somehow a fraud? This is imposter syndrome, and it can stop people from moving forward with fantastic business ideas or even failing to carry out necessary tasks for their current venture. Feeling like you aren't as good as others in the same industry can be debilitating. So, how do you deal with imposter syndrome and move forward positively?
Realise that it's common
According to a paper published in The Journal of Behavioural Science, 70% of people will experience imposter syndrome at least once in their life.
The problem is that not many people actually share their experience with others, so we can often think we are alone, exacerbating the problem.
Even hugely successful people such as Maya Angelou and Albert Einstein experience the feelings of imposter syndrome, according to this video from Ted-Ed by educator Elizabeth Cox.
Curiously, it is not in any way linked to self-esteem. You can be a generally confident person and yet still feel unworthy of success.
Just because you feel stupid, doesn't mean you are
As a human being, it is impossible to know everything about everything.
Sometimes you will get it wrong, or not know the answer to an issue. This can make you feel stupid, and those feelings can help to feed the imposter syndrome.
Recognise that you are an intelligent person and accept that life is a constant learning experience. You can never know everything, and that is ok, it is not a reflection of your abilities in general.
Not fitting in doesn't mean you shouldn't be there
If you are a pioneer in an industry or a minority in a specific field, you may find that you don't fit in. Don't get this confused with not being worthy enough to be there in the first place – the two are not the same.
Everyone makes mistakes
Even the brightest, most talented, experienced people can make mistakes. As a human, it is inevitable, we are not machines, and crucially no-one expects you to be. Remember this and take the time to unpick and learn from your mistakes, turning them into something positive that you can implement for next time.
Recognise your own success
It's easy to put all our success down to external factors – I was part of a team, the software did all the work etc. However, in most scenarios, your role was also a critical factor in the success of something.
Allow yourself to celebrate those wins, no matter how small, and feel good about your performance. Make a note of when things go well so that you can look at them again at a later date when you doubt yourself. Give yourself rewards when you accomplish something meaningful, to reinforce your own success.
Confidence follows behaviour
We have all heard of the phrase 'fake it until you make it', however, there is a truth in that. Behaving like you are already the person you want to be, confident, knowledgeable and the lead in your field, will actually help you get there.
It will subconsciously change your behaviour and help you create the kind of success you want. You can find more tips about building confidence in this blog post.
If you never do it, you can't fail, but you also can't succeed
This is the crux of what causes inaction for many small businesses. The fear of failure means that they don't even make a start. However, it is critical to remember that if you don't give it your all and get stuck in, then you also have zero chance of success.
Not everyone has your talents
It can be easy to think that because something comes easily to you, it also comes easy to others and you undervalue your skills. Colleagues don't always share how hard they find a task, and you won't necessarily know what challenges others have. This only enhances the feelings that you aren't any more talented than the person next to you, breeding feelings of doubt.
One way to deal with this is to be vulnerable and confide in those you trust. You will probably discover they have also experienced doubt in their abilities at some point in their career, even if you see them as an expert in their field. There is real value in knowing that you are not alone.
Imposter Syndrome is part of the human experience for many and recognising this, can enable us to deal with it more effectively and avoid getting too scared to move forward.
Further information
If you found this information useful, you may also want to check out the following:
Mike Robertson Associates Limited is an appointed representative of Lighthouse Advisory Services Limited which is authorised and regulated by the Financial Conduct Authority. See here for full details.
Specialising in Life Centred Financial Planning, MRA is unlike other traditional independent financial advisors – we are so much more. We help individuals, businesses and families achieve the best quality of life they can with the resources they have. Life Centred Planning is about the person, not the product and our Life Centred Financial Planners look at how your money can be arranged so that it's serving your aims and dreams in this lifetime.
We are experts in corporate solutions, cash-flow analysis, retirement planning, taxation, savings and investments, life centred planning and much more. We are passionate about working with you to help you achieve your life and financial goals, get control of your finances to enjoy a brighter financial future.
Based in East Sussex we service clients across the South East, Sussex, Kent and the whole of the UK including smaller towns such as Ashford, Battle, Bexhill, Bodiam, Brighton & Hove, Cranbrook, Crowborough, Eastbourne, Hailsham, Hastings, Heathfield, Herstmonceux, Lewes, Mayfield, Newhaven, Rye, Seaford, Sevenoaks, Tenterden, Tonbridge and Tunbridge Wells.
Sources:
The Journal Of Behavioral Science - The Impostor Phenomenon
Ted Talk - Elizabeth Cox - What is imposter syndrome and how can you combat it?
MRA Blog post – How to get your money confidence back