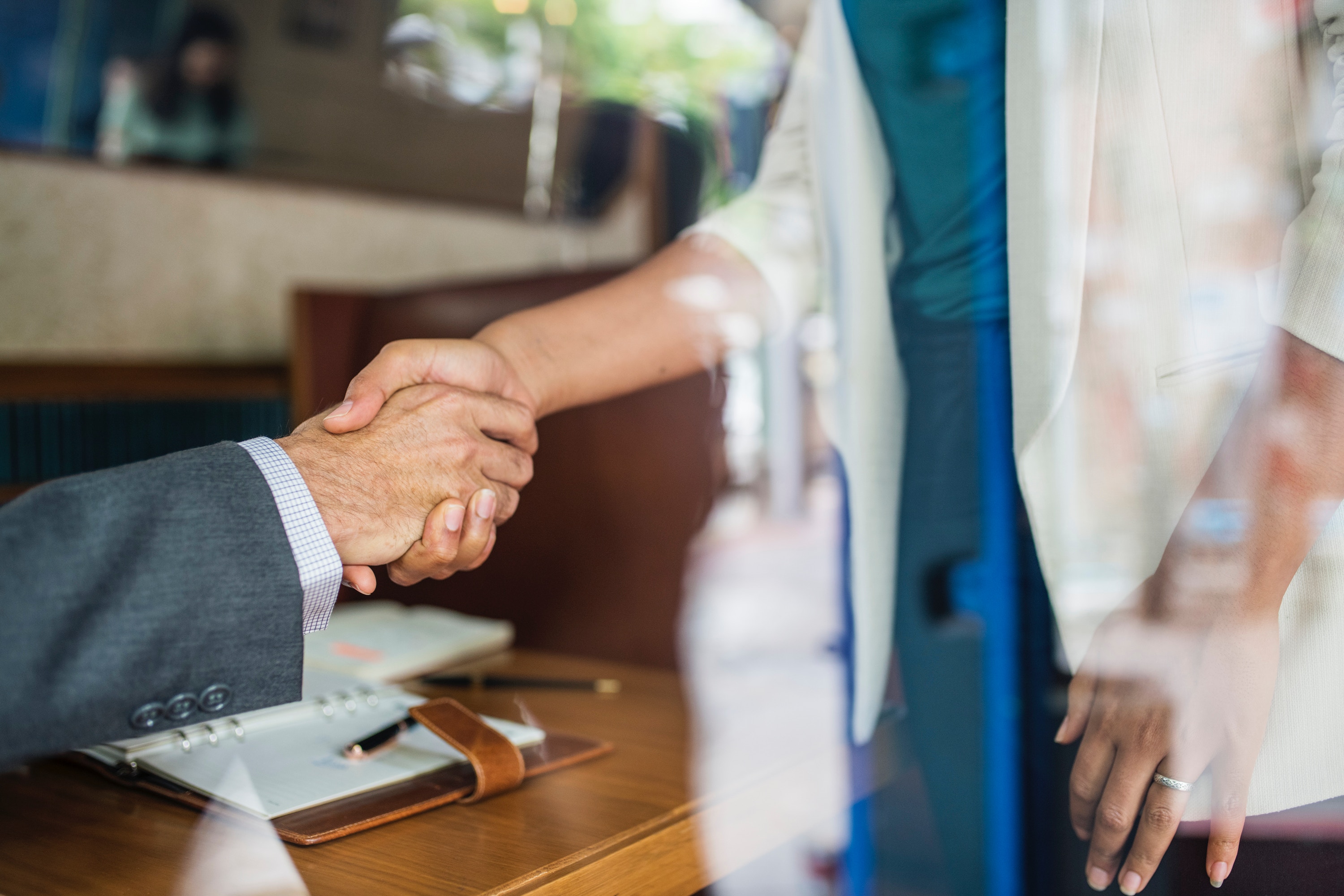 Once you have decided to seek financial advice, you then have the task of finding the right Lifestyle Financial Planner for you. It can be an overwhelming process, especially as you may not have any financial knowledge to base your decision on. To help, here are the actions you need to take to find a Lifestyle Financial Planner you can trust:
5 tips on how to find a Lifestyle Centred Planner you can trust
1. FCA regulated
All Life Centred Financial Planners are regulated by the Financial Conduct Authority (FCA). You can check for your adviser on the FCA register.
You should only deal with companies authorised by the FCA. If you deal with an unauthorised company, you will not be covered by the Financial Ombudsman Service or the Financial Services Compensation Scheme if things go wrong. You can get more information about this here on the FCA unauthorised register.
2. Check that they are qualified
If you have done step one and confirmed that your Life Centred Financial Planner is on the FCA register, then they are also likely to be fully qualified, as it's a requirement of the FCA. However, your Life Centred Financial Planner should hold an FCA recognised diploma in financial planning, an FCA recognised Transitional Qualification and the Qualification gap-fill. They also need to have a valid Statement of Professional Standing (SPS).
3. What experience do they have?
Check what experience your Lifestyle Financial Planner has. At a minimum, they should have been practicing for one year supervised, or three years unsupervised as a financial planner.
4. Are they independent?
Do they look at the entire financial market when assisting you in choosing the right financial solutions? Or are they restricted and can only deal with specific products or services? Read our blog post to find out the difference between a IFA and a Lifestyle Financial Planner
5. Do they specialise in the area you need help with?
A Life Centred Financial Planner looks at you as a whole. What your goals and ambitions are, what your financial situation is now and will be in the future, and then they build a plan to support you going forward to ensure financial success. Therefore, a Life Centred Financial Planner will typically specialise in a range of services. However not all financial advisers are alike, and you should check whether they will provide the service you require.
Further information
If you're interested in finding out more about how a Lifestyle Financial Planner could help you, then you may also want to check out the following:
Mike Robertson Associates Limited is an appointed representative of Lighthouse Advisory Services Limited which is authorised and regulated by the Financial Conduct Authority. See Full Details.
They help individuals, businesses and families achieve the best quality of life they can with the resources they have. MRA specialise in cash-flow analysis, taxation, savings and investments, life centred planning and much more. Life Centred Financial Planners are passionate about working with you to help you achieve your life and financial goals, get control of your finances to enjoy a brighter financial future.
Based in East Sussex we service clients across the South East, Sussex and Kent, including smaller towns such as Ashford, Battle, Bexhill, Bodiam, Brighton & Hove, Cranbrook, Crowborough, Eastbourne, Hailsham, Hastings, Heathfield, Herstmonceux, Lewes, Mayfield, Newhaven, Rye, Seaford, Sevenoaks, Tenterden, Tonbridge and Tunbridge Wells.
Sources:
FCA - Unauthorised firms and individuals
Image credit: Photo by rawpixel on Unsplash