First, we would like to express our condolences for your loss. Losing a family member or someone close to you is one of the hardest parts of life.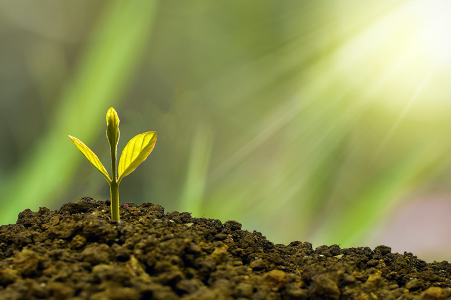 Do I Spend or Invest?
The first thing you do when you inherit money or understand that you are going to inherit money is think and plan. There is no reason to rush into a hasty decision. Your first priority is to understand your current financial situation. You have to understand what each decision you make will have on your life.
Money can be used for many different things. Money can change your life for the better or for the worse. Money can make your life easier. Money can help you achieve your life goals, but only if you know your personal goals.
What to do with an inheritance is possibly a once in a lifetime opportunity to make a difference to your financial future. It is always wise to seek financial advice from a qualified lifestyle financial planner who is regulated by the financial conduct authority.
Do I have to pay inheritance tax?
Inheritance tax is a tax on the estate (the property, money and possessions) of someone who's died. However, it is only due on estates larger than the current threshold and subject to some exemptions. "Funds from your estate are used to pay Inheritance Tax to HM Revenue and Customs (HMRC). This is done by the person dealing with the estate (called the 'executor', if there's a will)."
How long does inheritance take?
In the UK, inheritance normally takes three months for the simplest estates, six to nine months on a typical estate and much longer for complex estates.
Do I use inheritance to pay off debt?
Paying off your debts may be a good idea. However, you have to look at your goals, your cash flow, the interest rates on different types of debts and the lifetime of your different debts.
What is the effect of paying off each individual debt? Does it make you significantly better off? Would investing the money make you better off in the future? Would spending more of it make more sense to you and your goals?
Do I use inheritance to pay off my mortgage?
Overpaying your mortgage may be a good idea. Once again, there are many things to consider before you overpay or pay off your mortgage.
There are many different types of mortgage. Do you have other debts with higher interest rates? Do you already make low monthly payments covered by your income? Does your loan allow you to make overpayments?
Does paying off your mortgage advance your life goals more than any other use for the money?
Do I use inheritance to buy a house?
Buying a house may be a good idea. Will you be a first time buyer? Will this be a new income stream? Will you have to spend more money renovating it?
Whether it will be your first house or a bigger house for your family, or a second home to rent out as income or even a holiday home in a foreign country, the first question you have to ask yourself is: What do I want out of life?
Should I Get Financial Advice?
Yes, you should get financial advice. Financial planners are experts who have years of training and experience in helping people just like you figure out your financial present and your financial future.
Lifestyle financial planning uses special cash flow analysis tools. These tools help you understand how different financial decisions can affect your finances and financial position for years to come and even entire lifetimes.
Lifestyle financial planners will help you identify your life goals. They can provide a statement of cash flow and build a life plan to help you achieve them.
Further Information:
Creating Goals When You Don't Know What You Want
Is Professional Financial Advice Value for Money