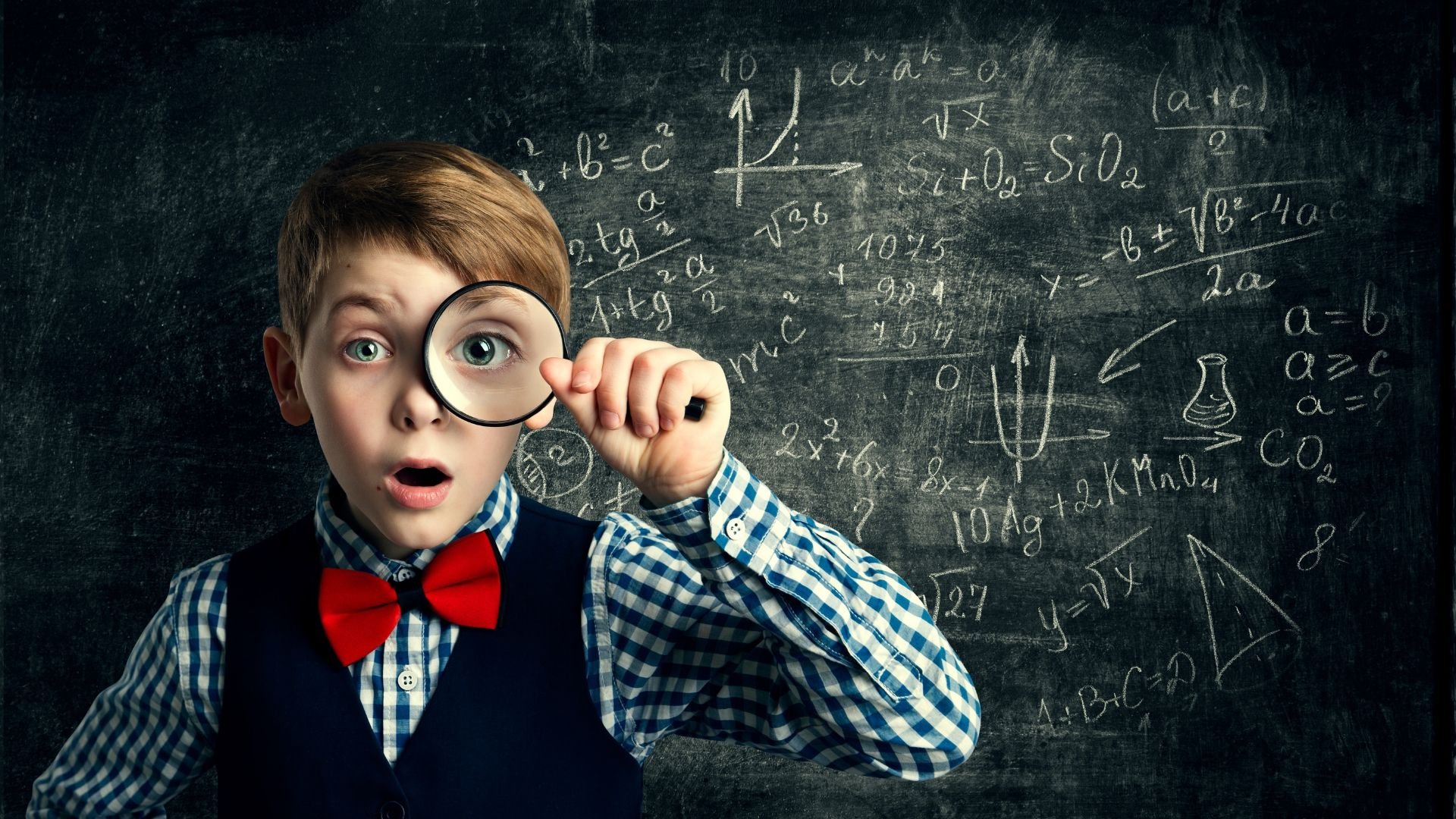 Only 4 in 10 children and young people say they've had some financial education at school. Even though young people who say they have experienced finance education are more likely to have good money skills. We believe that financial skills are essential to the future financial security of the younger generation. So, how can we all work together to provide our young people with the financial knowledge that is so crucial to their adult life?
Start Financial Education Early
According to the Financial Capability website, research indicates that children's attitudes about money are well developed by the age of seven. You can start to integrate financial learning into a child's life from pre-school age.
At home, this might look like playing shop with real money. Getting your child used to what the different denominations of coins look like and how money is used to buy goods.
Primary School Financial Education
If you have primary school-aged children, there is an award-winning financial literacy programme called Cha-Ching that seeks to instil money-smart skills in children, and it is free to access.
The series of 16, three-minute music videos feature six lively characters, Pepper, Zul, Charity, Justin, Prudence and Bobby who make up the band, Cha-Ching. Making it a fun way for kids to learn about money.
Cha-Ching's Family Zone aims to help get families talking about money and finance. Through 14 different real-life activities, linked to the Cha-Ching videos, families can discuss and experience the concepts of Earn, Save, Spend and Donate.
You may also want to consider opening a bank account with your child as they get older. This can provide practical learning about how banks work and saving.
Secondary School-aged Children Financial Education
The financial education charity Young Money and Martin Lewis have produced the first-ever curriculum-mapped financial education textbook, aimed at students aged 15 to 16, to teach them about topics such as savings, budgeting, borrowing, student loans and identity theft.
All 3,400 state-funded secondary schools in England should have received 100 free copies of this financial education textbook. However don't worry if your child hasn't got a copy or you home educate, you can download a pdf version for free here.
The textbook, Your Money Matters, contains facts and information as well as interactive activities and questions for students to apply their knowledge.
Supporting the local community
We are passionate about supporting the local community and providing financial education to both the younger generation and adults.
We do this via our blog, which you can find here. It provides lots of informative articles covering everything from how does a bank work, to tips about saving for your retirement and everything in between. We offer a free weekly email that gives you financial news, information, tips, lets you know about key regulation changes and gives you practical tools that you can implement in everyday life. Sign up here to get your copy of our weekly newsletter.
We also welcome any opportunities to work with schools in the East Sussex and Kent area to provide financial education for their pupils that works in conjunction with their curriculum. If this is something your school might be interested in, then please do get in contact: info@mraltd.com
Our friendly and approachable Life Centred Planners also work closely with local employers to help their staff be informed about financial issues. If you would like us to support your organisation in helping staff understand pensions, for example, or any other financial topic, we would be happy to come in and provide a presentation and question and answer session on an area that is important to your workforce. Get in contact with us on 01424 777156.
Helping Your Child Understand Financial Matters
We have the following articles on our website that provide tips and practical tools to help you teach your children about money and start their financial education so they can create a brighter financial future for themselves, no matter what their age.
Mike Robertson Associates Limited is an appointed representative of Lighthouse Advisory Services Limited which is authorised and regulated by the Financial Conduct Authority. See here for full details.
Specialising in Life Centred Financial Planning, MRA is unlike other traditional independent financial advisors – we are so much more. We help individuals, businesses and families achieve the best quality of life they can with the resources they have. Life Centred Planning is about the person, not the product and our Life Centred Financial Planners look at how your money can be arranged so that it's serving your aims and dreams in this lifetime.
We are experts in cash-flow analysis, retirement planning, taxation, savings and investments, life centred planning and much more. We are passionate about working with you to help you achieve your life and financial goals, get control of your finances to enjoy a brighter financial future.
Based in East Sussex we service clients across the South East, Sussex, Kent and the whole of the UK including smaller towns such as Ashford, Battle, Bexhill, Bodiam, Brighton & Hove, Cranbrook, Crowborough, Eastbourne, Hailsham, Hastings, Heathfield, Herstmonceux, Lewes, Mayfield, Newhaven, Rye, Seaford, Sevenoaks, Tenterden, Tonbridge and Tunbridge Wells.
Sources:
https://www.fincap.org.uk/en/articles/schools#tips-for-good-financial-education
https://www.cha-chingeducation.co.uk/about-cha-ching
https://www.young-enterprise.org.uk/resources/your-money-matters-financial-education-textbook/
https://www.young-enterprise.org.uk/teachers-hub/financial-education/