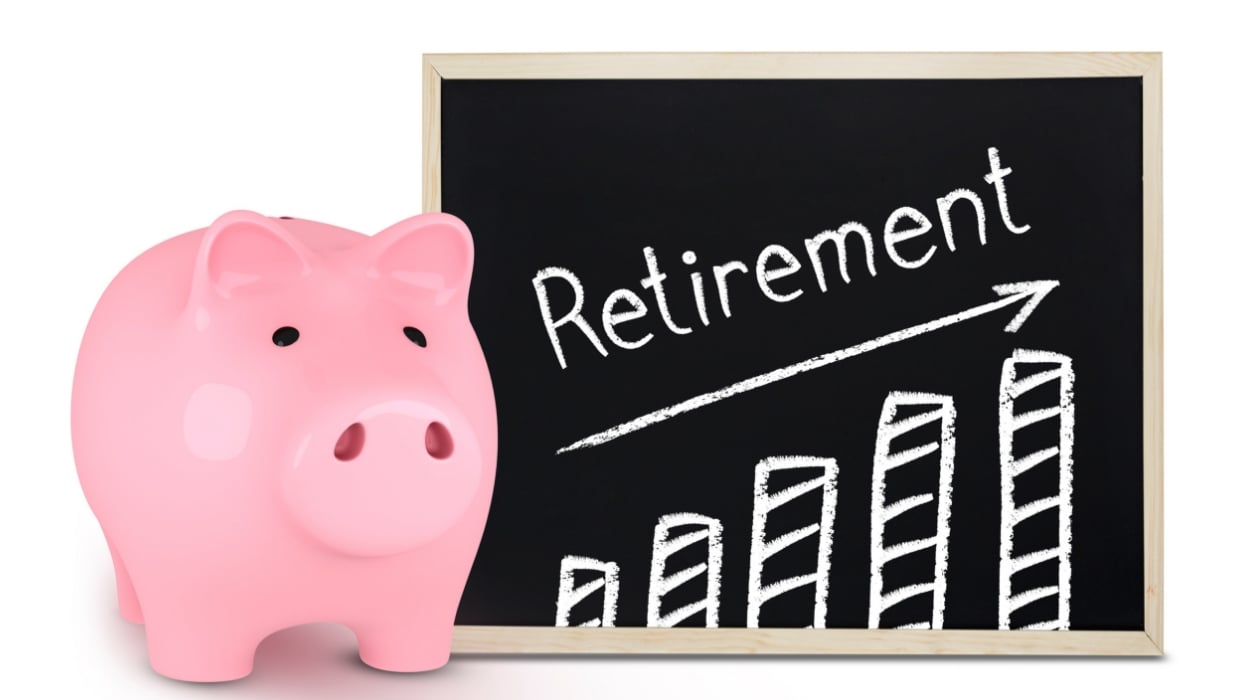 Preparation is the key to ensuring you can achieve all your dreams for the end of your working life and won't run out of money. Here are our tips on how to start preparing for retirement today.
What does retirement mean to you?
When starting to ready your life for retirement, it is essential to understand what retirement looks like for you. Everybody's idea of what they want to do after working life is different. You may be looking forward to relaxing, spending time with the grandkids and friends. Or you might want to go on 6 holidays a year or spend half your time living in a warmer climate.
Take some time to consider how you would like to spend your time and what your aims are for your later years.
Create a retirement budget
Start with your current household budget and consider which of your outgoings will still be applicable in retirement. Are their areas where savings will be made as reducing your travel costs or the expense of buying work wear?
Also, think about what additional expenses may be introduced at retirement. As you will be no longer working will you take up a hobby, or join a social group? Will you eat out more often or drive your car more?
Put together a budget for your predicted retirement lifestyle so you can see what income you are likely to need. It is also crucial to not just consider what the costs would be if you retired today but also how those figures could potentially be affected by the cost of living or inflation.
After all, you could spend another 30 years retired, without any working income, so you want to ensure the financial provision you have made will be enough to sustain your lifestyle for the rest of your life.
Address health concerns
Many people often forget to consider the financial impact of failing health over their later years. If you have current health issues, then it is crucial to prepare for any support you may need as you age.
The cost of care, whether in your own home or in a nursing home can be significant. Creating your retirement plan with this in mind is essential to being able to provide the care you could potentially need.
Even if you are in good health currently, it is worth considering what would happen if your health started to decline later in life. How would you provide for yourself and what would it mean for the wealth you have accumulated over your lifetime? Understanding what the impact of potential long term care costs could be on any money you wish to leave to loved ones when you pass is critical to creating a robust retirement plan that facilitates your financial goals.
If you don't have one already, you may also wish to consider putting a Lasting Power of Attorney in place. It's a legal document that allows you to appoint people to either help you make decisions or make decisions on your behalf, should you not be able to do so or no longer want to. Giving you control by choosing the person who you would like to make meaningful choices about your life and finances in specific circumstances should you become incapacitated. You can find out more about how this works here.
Dealing with debt
If you have debt, then now is the time to tackle it, before you retire. It will be easier to pay off any outstanding credit while you're still receiving an income from your job. However, if it is likely, you will have some debt when retiring, factor this into your budget and make sure you can meet the repayments once you finish working.
Look at what interest you're paying and think about whether you could benefit from moving to a different agreement to reduce costs, such as a zero per cent interest credit card or a fixed rate loan. You may wish to get professional advice on how to deal with your debt, specifically with retirement in mind.
Will you have a mortgage?
How are you planning to deal with your mortgage? If you are hoping to retire early, does it mean that you will still be paying for your mortgage for the first part of your retirement?
Are you hoping to sell your current home and downsize, perhaps paying off any mortgage you have with the equity?
Before retiring, this is an important area to have thought about. Your home is one of your most significant assets, so consider what role it might play in your retirement. If you are hoping to stay in the family home, then ensure you have forecasted the expense of running the property over your lifetime accurately and incorporated it into your retirement plan. This will not only include things such as utility bills but also any future maintenance costs. You may be able to repair your home yourself now, but as you age, the need for help with this aspect may be required, increasing future running expenses.
Having the right financial protection
Review what financial protection you have in place to provide for your family should the unexpected happen. Is it sufficient and how is it impacted by retirement?
For example, if the majority of your pension income is in your spouse's name and they died suddenly, you may only receive 50% of that pension going forward. Therefore, you could need life insurance for your spouse to ensure you continue to have enough money coming in should a tragedy occur.
You may wish to seek professional advice to identify the right solution for your individual circumstances. You can discover more about protection planning in our free guide.
Pensions
The majority of people often rely on their pension to provide an income in retirement. It is essential to regularly review your pension and any other investments or assets you may have.
Regular reviews will help you forecast what your pension might be worth at retirement, alongside other assets, and compare that to your expected costs. Highlighting any shortfall in good time to make adjustments if needed. Without reviews, you could run the risk of not having the money you expected in retirement, meaning that you may not be able to have the lifestyle you had hoped for.
Professional advice
Consider speaking with a finance professional in advance of retirement, the earlier, the better. A Life Centred Financial Planner will work with you to create a bespoke financial plan that aims to achieve your life goals and helps you forecast for the future. Providing you peace of mind that the financial decisions you make are the right ones and supporting you throughout the years in maintaining your financial security.
We offer a complimentary 1-hour consultation with one of our Life Centred Planners so you can understand how our unique approach can help you to create a brighter financial future.
Further information
If you found this information useful you may also want to check out the following:
Mike Robertson Associates Limited is an appointed representative of Lighthouse Advisory Services Limited which is authorised and regulated by the Financial Conduct Authority. See Full Details.
They help individuals, businesses and families achieve the best quality of life they can with the resources they have. MRA specialises in retirement planning, cash-flow analysis, taxation, savings and investments, life centred planning and much more. Life Centred Financial Planners are passionate about working with you to help you achieve your life and financial goals, get control of your finances to enjoy a brighter financial future.
Based in East Sussex we service clients across the South East, Sussex and Kent, including smaller towns such as Ashford, Battle, Bexhill, Bodiam, Brighton & Hove, Cranbrook, Crowborough, Eastbourne, Hailsham, Hastings, Heathfield, Herstmonceux, Lewes, Mayfield, Newhaven, Rye, Seaford, Sevenoaks, Tenterden, Tonbridge and Tunbridge Wells.