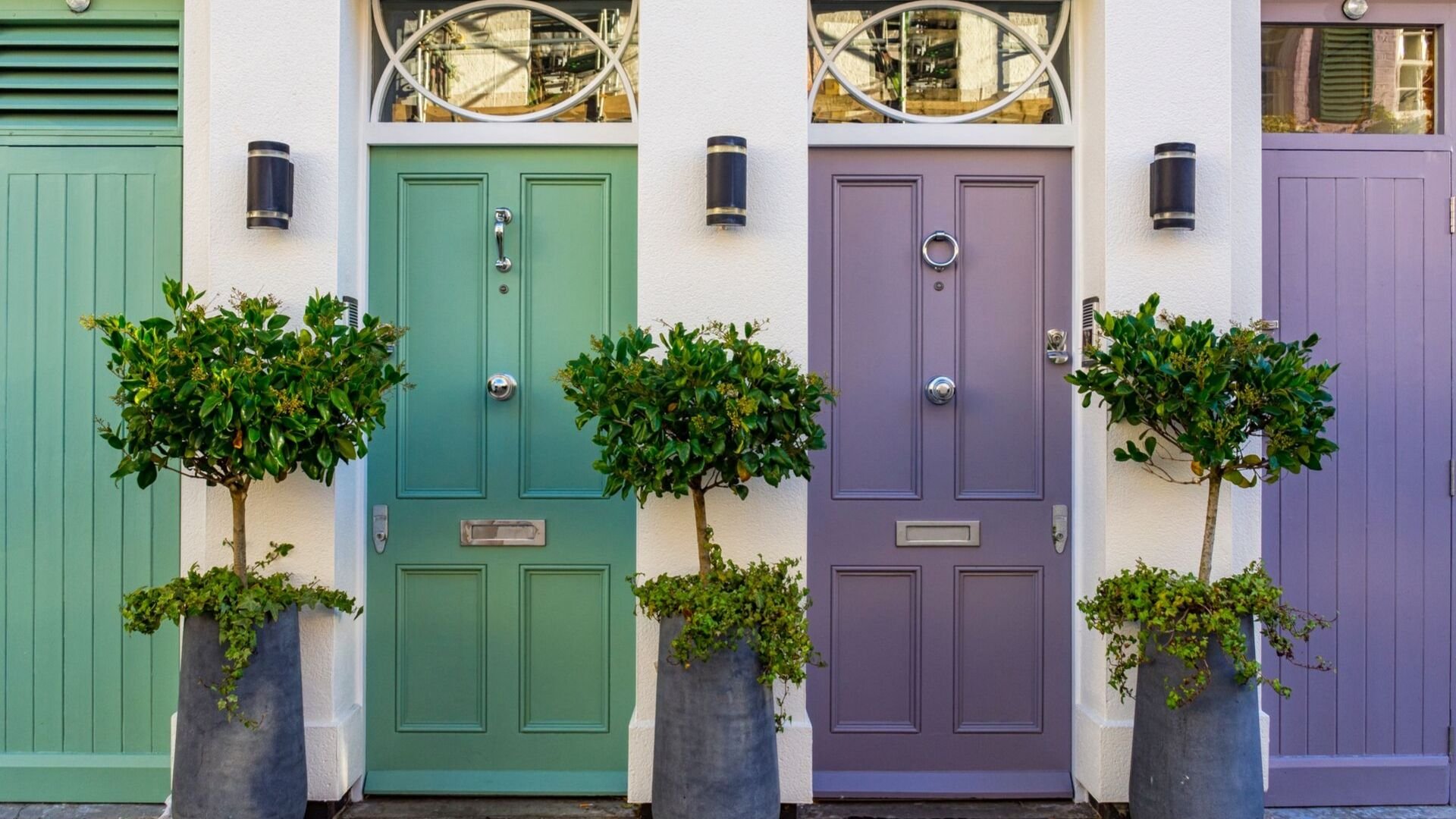 Your home is one of the most significant financial purchases you may ever make, so it makes sense to make the most of this valuable asset. Here's some useful tips on how to make money from your home and potentially boost your income.
Rent out your drive
Do you live close to the train station or in an area where parking is an issue? Rent out your driveway or parking space and earn some extra money.
Houseguests
If you have a spare room that you don't use, then consider renting it out via a website such as Airbnb for people who need short stays in your area. You don't even need to be in a bustling city to find people - you will be surprised where people get sent for work meetings, or they may be visiting relatives locally. Alternatively, you could rent out your home while you are on holiday to make the most of your property being empty for a few weeks.
Lights, Camera, Action
Could your home be film location ready? Agencies are often looking for interesting properties to hire as film sets or for photo shoots.
Home swap
Fancy a free holiday? Consider swapping homes with someone else in a different part of the country or world. You stay in their home, and they stay in yours, cutting out accommodation costs so you can enjoy a few luxuries on your vacation.
Declutter and sell unwanted items
Do you have an attic full of things, or maybe you have moved into a new stage of life and don't need the kid's bikes, or a trampoline in the garden? If you have items that are in good condition, but you no longer need, then you may be able to sell them. Look online for local selling groups or use a service such as eBay to advertise your goods. Beware of any associated costs if you choose to use a service to advertise and sell your items as you will need to cover these expenses out of any money you make.
Get a lodger
If you have a spare room and would enjoy a little bit of companionship, then you may want to think about getting a lodger. Under the Rent a Room Scheme you can earn up to £7,500 a year tax-free from letting out furnished accommodation in your home. You can find out more information about the scheme here https://www.gov.uk/rent-room-in-your-home/the-rent-a-room-scheme.
Rent out storage space
Do you have barns, garages or even fields that could be used as storage space? Make the most of the size of your property and rent out space to others who need to store their belongings, whether that be family heirlooms or caravans.
Be prepared
There are many ways you can make an income from your property. However, you need to be aware of the implications it may have on your home insurance. Check what your policy stipulates and whether you need to change the type of coverage you have. If your activities invalidate your home insurance, then it could potentially cost you a lot more money than you made.
Also, make sure you understand what your tax liabilities will be. You may need to pay tax on any money you earn. If you need independent financial advice, then consider speaking to a Life Centred Financial Planner who specialises in tax planning so that you have the correct information. We offer a complimentary 1-hour consultation with one of our Life Centred Financial Planners with no obligation to sign up to anything. Contact us via our website here or by calling 01424 777 156.
Further information
If you found this information useful, you may also want to check out the following:
Mike Robertson Associates Limited is an appointed representative of Lighthouse Advisory Services Limited which is authorised and regulated by the Financial Conduct Authority. See here for full details.
Specialising in Life Centred Financial Planning, MRA is unlike other traditional independent financial advisors – we are so much more. We help individuals, businesses and families achieve the best quality of life they can with the resources they have. Life Centred Planning is about the person, not the product and our Life Centred Financial Planners look at how your money can be arranged so that it's serving your aims and dreams in this lifetime.
We are experts in cash-flow analysis, retirement planning, taxation, savings and investments, life centred planning and much more. We are passionate about working with you to help you achieve your life and financial goals, get control of your finances to enjoy a brighter financial future.
Based in East Sussex we service clients across the South East, Sussex, Kent and the whole of the UK including smaller towns such as Ashford, Battle, Bexhill, Bodiam, Brighton & Hove, Cranbrook, Crowborough, Eastbourne, Hailsham, Hastings, Heathfield, Herstmonceux, Lewes, Mayfield, Newhaven, Rye, Seaford, Sevenoaks, Tenterden, Tonbridge and Tunbridge Wells.