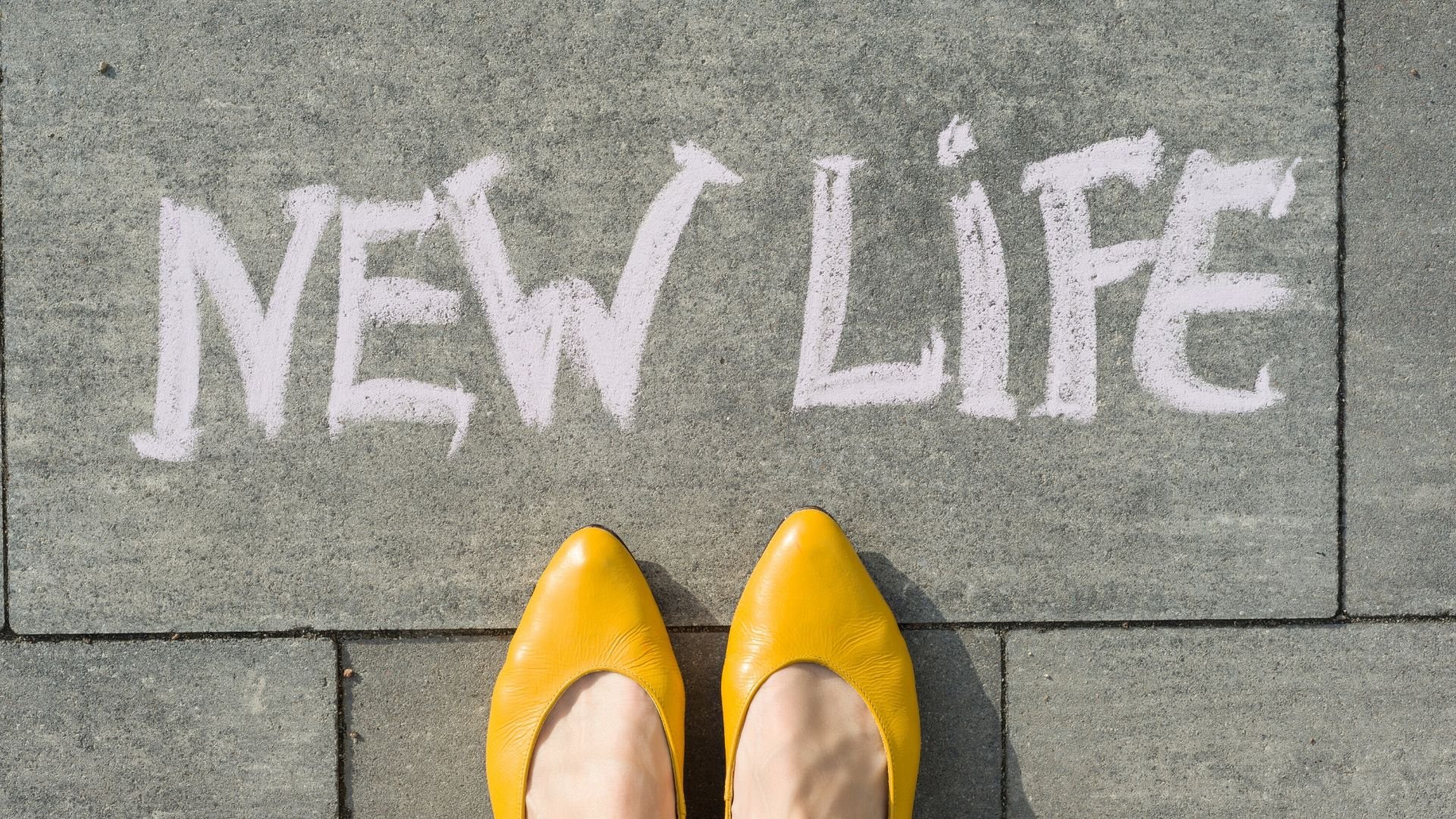 We often ask ourselves, 'How can I make a difference?'. That might be doing something good for your local community or making a tangible difference to your families lives for the better. Over the next 6 weeks every Wednesday, we will have an article that helps you to start creating healthy financial habits that, in turn, will benefit you and the community you live in.
What we will cover over the next 6 weeks
We are going to cover topics such as finding your 'why' so that you can align your life with your goals. Identifying why you want to make a change will help keep you motivated and make decisions much more straightforward.
Struggle setting goals – we've got you covered. We will start from the beginning and help you create goals and ambitions that you can turn into reality one step at a time.
Budgeting is something very few people actually implement, so we will provide you with guides and templates to set up your own budget and start taking control of your finances.
We are also going to be covering how to minimise expenditure and planning for the future so that you and your family have long term financial security.
Lastly, we will look at how to use these new financial habits to build a brighter financial future for yourself, your family and being part of a thriving local community.
Sign up
If you would like this awesome information delivered straight to your inbox along with other valuable articles, then sign up here and start changing your life today for the better.
The first article in this helpful series will go live on Wednesday 26th February. Let's build a brighter financial future together!
Can't wait?
If you can't wait to get started, then why not come in and have a chat. We offer a 30-minute complimentary consultation with one of our experienced Life Centred Financial Planners. You can chat about any concerns you may have or just see what we're about. There's no obligation to sign up to anything, so what are you waiting for? Contact us today on 01424 777 156 to book an appointment.
Our Life Centred Financial Planners put you and your dreams at the centre of everything they do. They take time to get to know you, what's important to you, what your plans are for your money in the future, what you wish you could achieve and so much more.
Working with you every step of the way to create a plan that is flexible and adaptable to your life over many years. Helping you to maintain financial stability while realising your ambitions.
Further information
If you found this information useful, you may also want to check out the following:
Mike Robertson Associates Limited is an appointed representative of Lighthouse Advisory Services Limited which is authorised and regulated by the Financial Conduct Authority. See here for full details.
Specialising in Life Centred Financial Planning, MRA is unlike other traditional independent financial advisors – we are so much more. We help individuals, businesses and families achieve the best quality of life they can with the resources they have. Life Centred Planning is about the person, not the product and our Life Centred Financial Planners look at how your money can be arranged so that it's serving your aims and dreams in this lifetime.
Based in East Sussex, we service clients across the South East, Sussex and Kent, including smaller towns such as Ashford, Battle, Bexhill, Bodiam, Brighton & Hove, Cranbrook, Crowborough, Eastbourne, Hailsham, Hastings, Heathfield, Herstmonceux, Lewes, Mayfield, Newhaven, Rye, Seaford, Sevenoaks, Tenterden, Tonbridge and Tunbridge Wells.