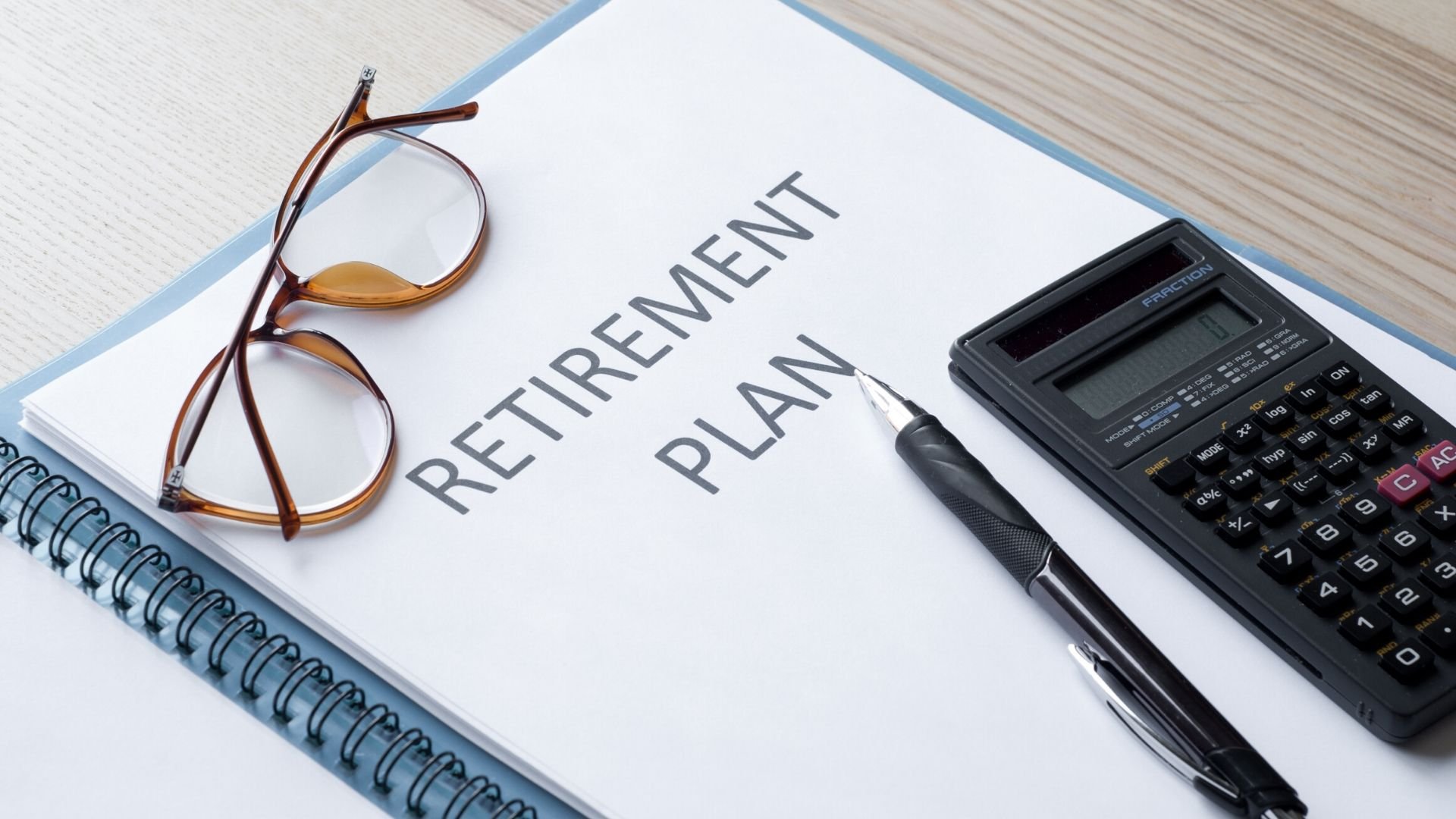 How much have you got saved for retirement so far? What will that provide you with as an income? Where are all your pensions? At what age could you claim your private pension?
Do you know the answer to any of these questions?
Don't worry if you don't, as we find most people do not have knowledge of these figures off-hand. However, you may want to start paying attention to such things, as a recent study by the Institute and Faculty of Actuaries concluded that you could need to save as much as £800 a month into a pension just to have a moderate income in retirement.
12 million people aren't saving enough
Research shows that 12 million people are still under-saving for their retirement despite auto-enrolment. This equates to 38% of the UK workforce who are not doing enough to prepare for an adequate retirement.
Even more worryingly 31% of UK workers who were surveyed said that they didn't know what constituted 'a good pension pot'. In other words, they weren't sure how much they needed to have saved to live a retirement lifestyle they would be happy with.
20% of savers considered a pension pot of less than £100,000 as sufficient to live off for the duration of their retirement. However, the report calculated that this amount of money would potentially only buy a pension of £2,825 for a current 22-year-old.
This illustrates the shortfall between what people perceive to be 'enough' money and the reality of planning for retirement in 10, 20, 30 or 40 years.
How much do I need to save?
While the report showed that to have an income of £20,200 a year, an individual would need to have saved £799 towards their pension, it is slightly more complicated than that.
After all, a pension may not be the only asset you have and all your other investments, savings and assets need to be considered when looking at retirement planning.
The level of income you may need will not be the same as your friend, neighbour, mother, or anyone else you know. It's very individualised and unique to your life.
It's also worth bearing in mind that the cost of living and inflation will have an impact over the years. What your money buys you now will potentially be very different from what it can buy in 40 years. Therefore, don't just work out what a good income would be if you retired today, although it's a good starting point, you will have to do some additional calculations to get to a figure that will still make sense later in life. You can get more information about retirement planning in our complimentary guide here.
Getting professional support
Life Centred Financial Services come in different forms depending on how much assistance you need. For some people, a one-off consultation will be ample, but others might elect an ongoing facility where strategy is reviewed more comprehensively to deliver certain clarifications to their requirements.
A Life Centred Financial Planner can help you review your current pension provision and work with you to find out how much income you will need during retirement. They have access to forecasting software that can account for economic changes and any other factors that could have a financial impact over the years. Creating a bespoke retirement plan that will give you peace of mind that you won't run out of money in your later years.
Life Centred Financial Planning takes you on an expedition, which encompasses, emotion, instinct, intuition, perceiving, cognitive and methodological mindfulness. Equally, understanding, competing priorities, desires, volatility, ambiguity and the complexity of managing all accountabilities. Delivering a concluding objective, that is cognitive, rational, coherent, and significant, providing, a definitive conclusion centred around, "peace of mind."
You'll find our Life Centred Financial Planners, experienced, and extremely qualified but at the same time very approachable, proficient, empathetic and practical delivering significant reactions to complications, and, as you'd expect, our Life Centred Financial Planning service is exceptional value too. We offer a complimentary 1-hour consultation, with no obligation to sign up to anything. Contact us today on 01424 777 156, or via email on info@mraltd.com, to make an appointment and start creating a brighter future today.
Further information
If you found this information useful, you may also want to check out the following:
Mike Robertson Associates Limited is an appointed representative of Lighthouse Advisory Services Limited which is authorised and regulated by the Financial Conduct Authority. See here for full details.
Specialising in Life Centred Financial Planning, MRA is unlike other traditional independent financial advisors – we are so much more. We help individuals, businesses and families achieve the best quality of life they can with the resources they have. Life Centred Planning is about the person, not the product and our Life Centred Financial Planners look at how your money can be arranged so that it's serving your aims and dreams in this lifetime.
We are experts in cash-flow analysis, retirement planning, taxation, savings and investments, life centred planning and much more. We are passionate about working with you to help you achieve your life and financial goals, get control of your finances to enjoy a brighter financial future.
Based in East Sussex we service clients across the South East, Sussex, Kent and the whole of the UK including smaller towns such as Ashford, Battle, Bexhill, Bodiam, Brighton & Hove, Cranbrook, Crowborough, Eastbourne, Hailsham, Hastings, Heathfield, Herstmonceux, Lewes, Mayfield, Newhaven, Rye, Seaford, Sevenoaks, Tenterden, Tonbridge and Tunbridge Wells.
Sources:
https://www.actuaries.org.uk/news-and-insights/public-affairs-and-policy/ageing-population/adequacy/savings-goals-retirement
https://www.actuaries.org.uk/system/files/field/document/Saving%20Goals%20for%20Retirement%20V08.pdf